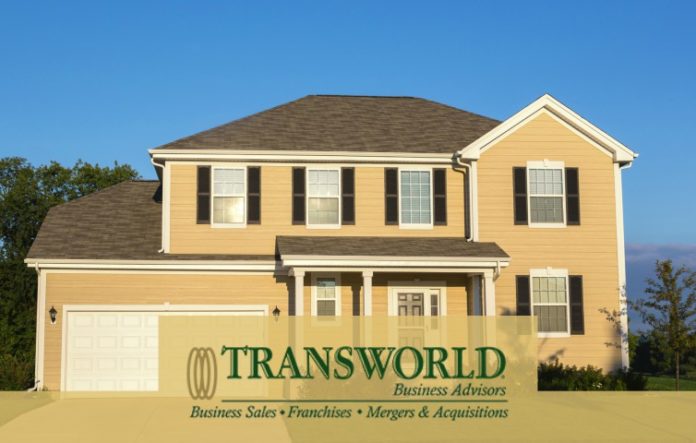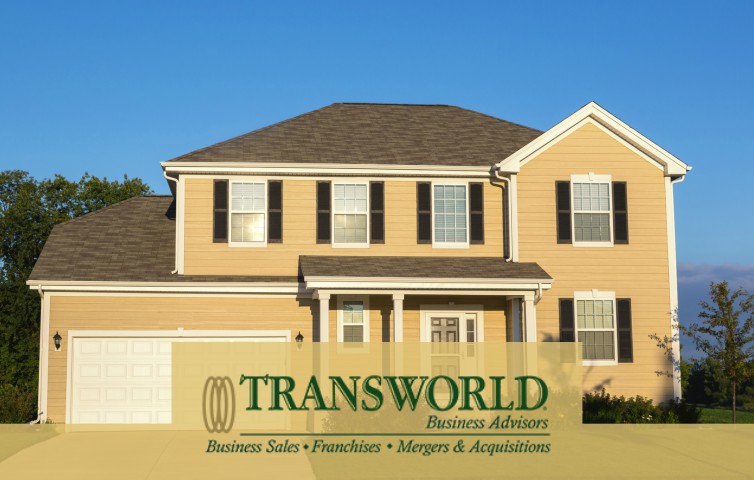 Transaction Announcement – Home Improvement Distribution Industry — Transworld Business Advisors – Rocky Mountain
Broker and Managing Director, Al Fialkovich, of Transworld Business Advisors – Rocky Mountain Closes A Transaction in the Home Improvement Distribution Industry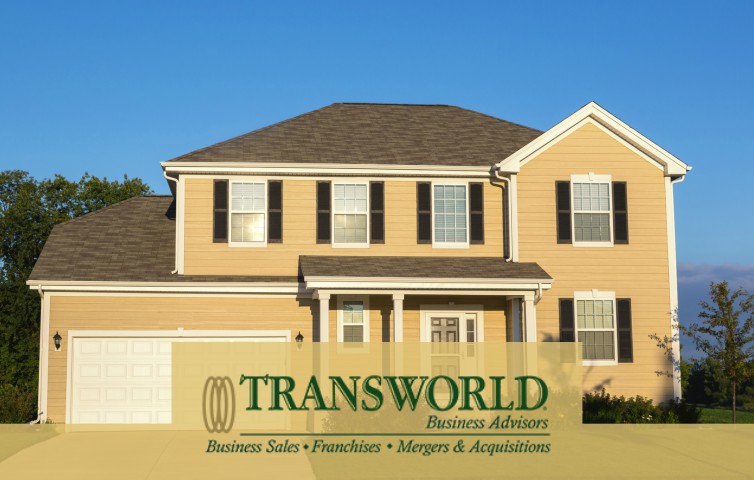 A Trade with Transworld Business Advisors in Home Improvement Distribution
DENVER – April 24, 2018 – PRLog — Transworld Business Advisors – Rocky Mountain, a leading business brokerage firm in the state of Colorado, is pleased to announce that a home improvement distribution business traded hands with the support of Al Fialkovich, and Roger Smolik.
"This business serves a unique niche market in home services," says Al Fialkovich, a Business Broker with Transworld. "The business has already been in operation for 10 years and my colleague and I were able to identify a great buyer to carry on that legacy. Ultimately, that is exactly why we work in business brokerage. It is a powerful opportunity serve the businesses and the owners that have spent time building them, so they can have peace of mind when they move on."
This home improvement distribution business has been serving the Denver Metro area for 10 years and has been able to carve out a highly profitable niche in the home services market. The previous owner is excited to begin their retirement and the new owner is ready to serve their customers well.
About Transworld Business Advisors – Rocky Mountain
Transworld is the top business brokerage firm in Colorado. Their team of business brokers has the highest number and the widest range of business listings for sale, inclusive of 150+ listings annually. Transworld's service area covers the Denver Metro, Golden, Boulder and the Rocky Mountain Region. They assist visionary entrepreneurs in buying a business or selling a business in Colorado, specializing in helping family-owned and closely held businesses with their strategic plans for the future.
For more information please visit www.tworldenver.com!