"Your news lives on the web forever, earning you new business time and time again."

P&G will slash agency and production costs by another $400m Speaking at the Consumer Analyst Group of New York conference on Thursday, Taylor said the...

Hill+Knowlton veteran Howard Opinsky joins Five Blocks NEW YORK: Five Blocks has hired Howard Opinsky as president. Opinsky said he will work to diversify Five Blocks'...

Fannie Mae hire ICANN's Duncan Burns as external comms VP WASHINGTON: Fannie Mae has hired Duncan Burns as VP of external communications. Burns will oversee business...
CCOs: not 'naysayers' or 'wet blankets', rather the conscience of companies There was lots of talk of integrity, authenticity, transparency, and truth at the Arthur...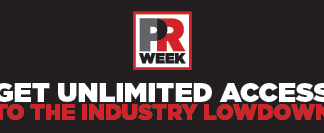 Unicef Sweden and Edelman roll out disturbing video game to highlight domestic violence The charity is working with Edelman Deportivo in Stockholm to promote the...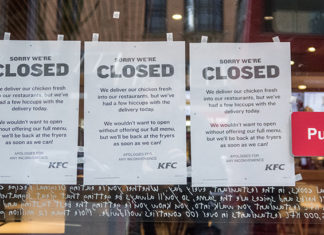 KFC's apology: Too hot or just right? Added 1 hour ago by PRWeek Staff , What, no chicken? Image source: GettyHow...