"Your news lives on the web forever, earning you new business time and time again."
Lenovo seeks agency support for seven-figure China brief BEIJING: Lenovo is reviewing its PR agency support in China for a seven-figure corporate reputation and thought...
Oh my! George Takei talks about Trekkies, technology, and Trump NEW YORK: "Oh my" is unquestionably George Takei's catchphrase. But it turns out he wouldn't...
Powell Tate aids Papa John's amid workplace audit LOUISVILLE, KY: Papa John's has hired Powell Tate for communications support as the company audits its workplace...
Axios is the epitome of a smart modern media brand I had the pleasure of attending a fascinating panel discussion this week organized by Edelman...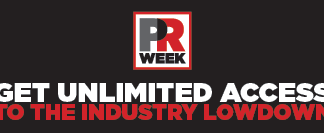 My biggest gaffe: a testing pitch day featuring smoke, stress and sweat We pitched for the UK PR account for car-sharing service Zipcar in 2012...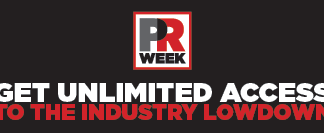 PRWeek UK news editor to join health advisory body's comms team The seasoned journalist's job will be to protect and enhance the reputation of NICE...