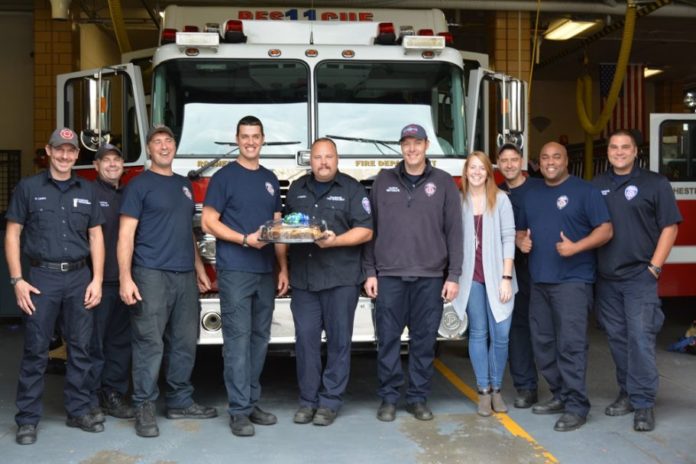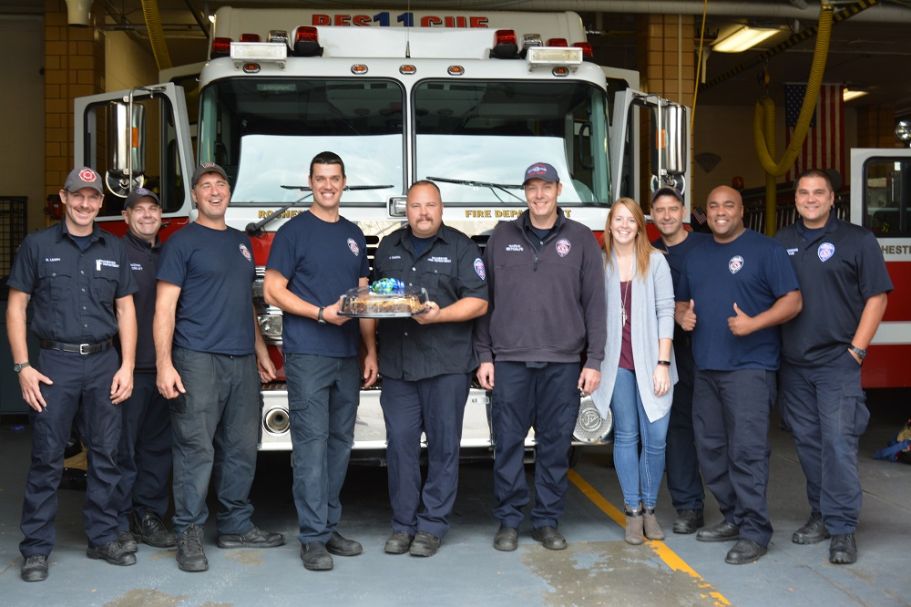 L-Tron Corporation Hosting Day-Long Coffee and Cookies Event for Cops — L-Tron Corporation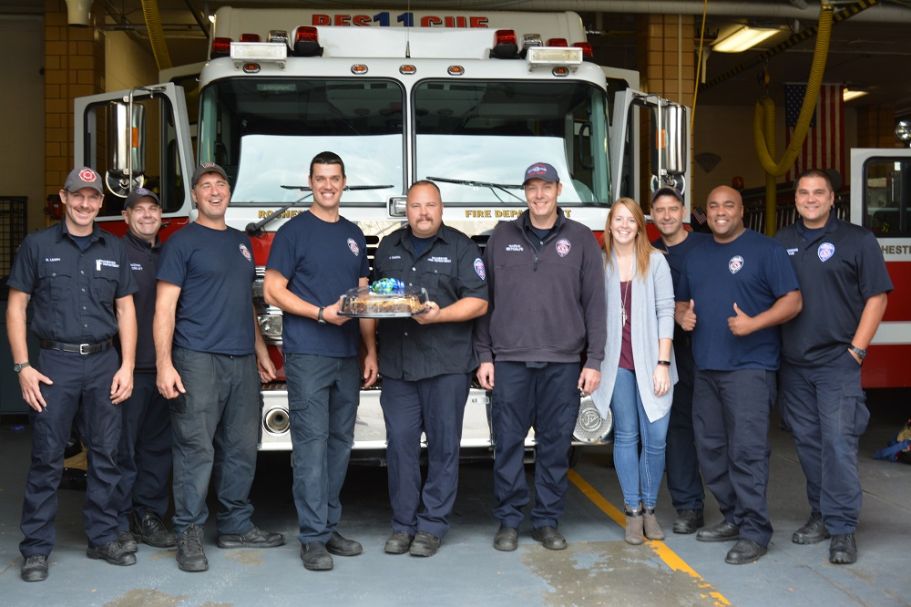 Cookies for a Cop
VICTOR, N.Y. – Oct. 12, 2018 – PRLog — Coffee and cookies.
For many cops, they're primary food groups.
This Friday, L-Tron Corporation magically makes a cup of Joe taste better by giving it out free for members of law enforcement.  Cookies included.
The Victor-based company will provide java for cops 0800 until 1600 hours at its headquarters at 7911 Lehigh Crossing, Suite 6. (That's 8 a.m. to 4 p.m. for regular folk.)
Providing gratis baked goods to law enforcement began at L-Tron back in 2015 as part of the national Cookies for Cops Program in which sponsors delivered cookies to police departments.  This year L-Tron is adding jitter juice to the mix and inviting law enforcement to its new building to thank them and show support for their hard work, according to COO Gayle DeRose.
"We work with hundreds of law enforcement agencies around the country providing data solutions," COO Gayle DeRose said.  "They give us their all every day. The least we can do it let them know we support all that they do."
That support for law enforcement is part of a history of its corporate social responsibility and internal company culture. L-Tron works behind the scenes with its continuing web design support of the Badge of Honor Association (BOHA) and as well as past projects like the Cuddle Bear Drive, and Books and Bears initiative.  In April, the company held a free full-day forensic photography refresher course for crime scene investigators.
In July, following the unfortunate death of New York State Trooper Nicholas Clark, L-Tron spearheaded an effort to display blue lights at Victor businesses to honor the Troop E – Canandaigua member's sacrifice. "Sometimes the simplest gestures mean the most, and we want our people in blue to know we support all that they do." she said.
According to DeRose, L-Tron has experienced an unexpected benefit from its outward shows of appreciation for law enforcement.  "We develop our solutions and products from the voices of our users – the police officers on the street.  Their comfort level with us enables them to have direct input into product development.  Our purpose is their success."
Click to read more about our giving back initiatives for Law Enforcement:https://www.l-tron.com/backing-the-blueboth-in-and-out-of…
About L-Tron Corporation
For over 40 years, L-Tron Corporation (https://www.L-Tron.com) has been providing world class data capture hardware and software technology solutions, specializing in law enforcement, public safety and government, as well as manufacturing, industrial automation and field mobility. We are a proud New York State business with law enforcement equipment deployed in over 2,000 municipalities across 49 states nationwide. We partner with leading equipment manufacturers: Brother, Dell, Getac, Havis, Honeywell, LEM, Patrol Data, Zebra Technologies and more. Our premier partnership level translates to higher levels of support delivered to you quickly.