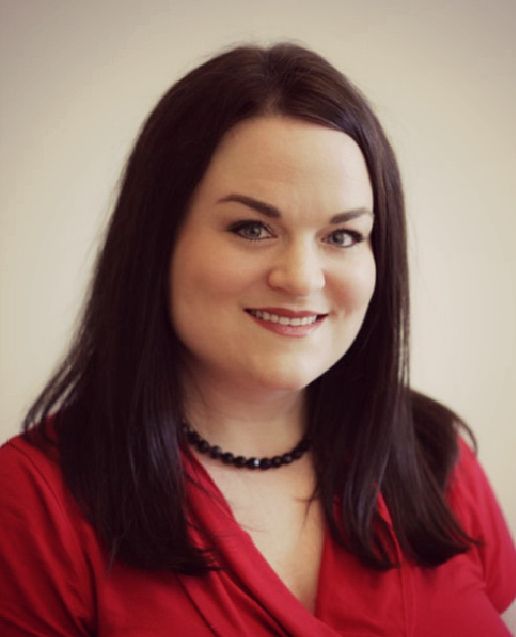 The WPO Welcomes Chelsey Pendock as Newest Member of Prestigious Women's Business Organization — The Women President's Organization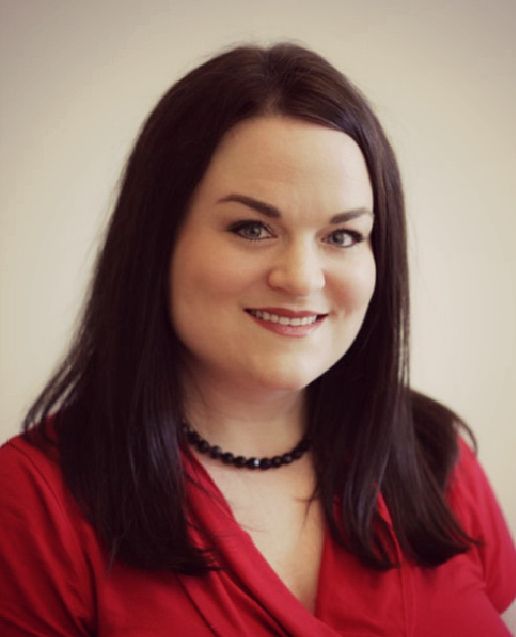 Chelsey Pendock | CoFounder of Innovision Advertising
NEW YORK – Sept. 15, 2017 – PRLog — New York, NY — The Women Presidents' Organization (WPO), a peer advisory group for million dollar plus women-led companies, is proud to announce Chelsey Pendock, Managing Partner of Innovision Advertising,as the newest member of WPO New York Chapter VI.
"I am very pleased to welcome Chelsey Pendock to the WPO," said WPO President and Founder Marsha Firestone, Ph.D. "As a peer advisory organization for women business leaders of multi-million dollar companies, WPO membership is highly selective. Chelsey's membership in the WPO is a testament to her incredible success in business."
Innovision Advertising (http://innovisionadvertising.com/) is a certified woman-owned advertising agency that specializes in media buying and media planning. Chelsey Pendock cofounded the company with her husband in 2012; business has increased exponentially year over year.  "I grew my business as I built my network. It's important to surround yourself with like-minded people with the aspiration and drive for business success," says Chelsey.
"We could not be more excited to have Chelsey Pendock join the WPO," said Debra Flanz, Chapter Chair of WPO New York VI. "Through confidential and collaborative peer learning groups, WPO members learn new strategies for taking their businesses to the next level."
Requirements for membership to the WPO include annual revenue of at least $2 million ($1 million for service-based companies) and an ownership interest in the company. For more information about membership to the WPO, contact Tomi Jane DeTorres, Membership and Chair Coordinator, at tomijane@womenpresidentsorg.com.
About the Women Presidents' Organization
The WPO is the premier peer advisory organization wfv connecting women who own multi-million dollar companies.  In monthly meetings across six continents, chapters of 20 women presidents from diverse industries invest time and energy in themselves and their businesses to drive their corporations to the next level. Local WPO chapters are coordinated by a professional facilitator and meet monthly to share business expertise and experience in a confidential setting. For more information, call 212-688-4114 or visit www.womenpresidentsorg.com.  Follow us on Twitter @womenpresidents (https://twitter.com/search?q=women%20presidents%27%20orga…). Like us on Facebook at Women Presidents' Organization.