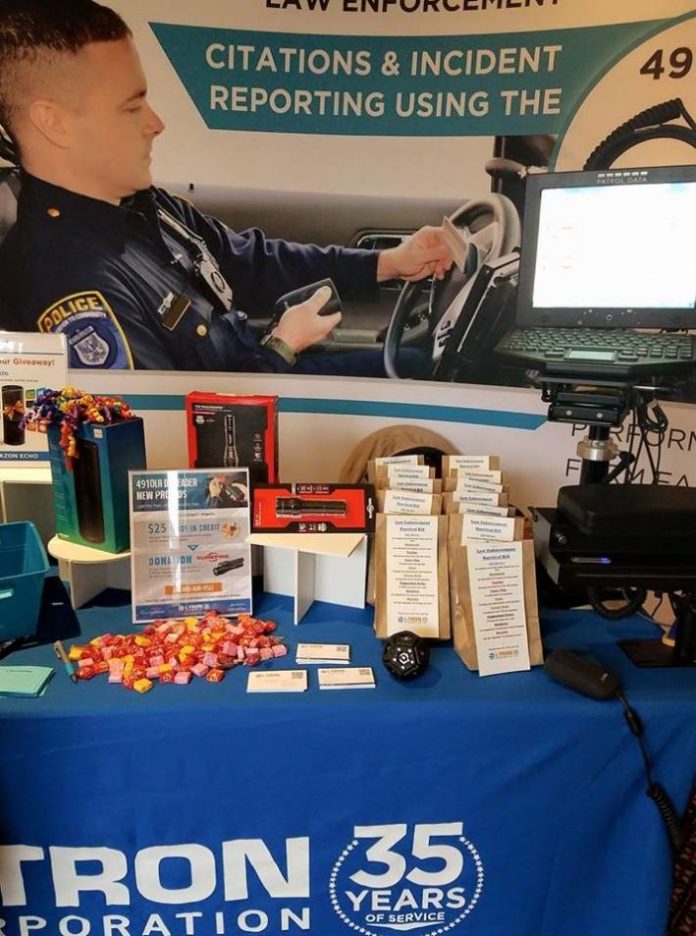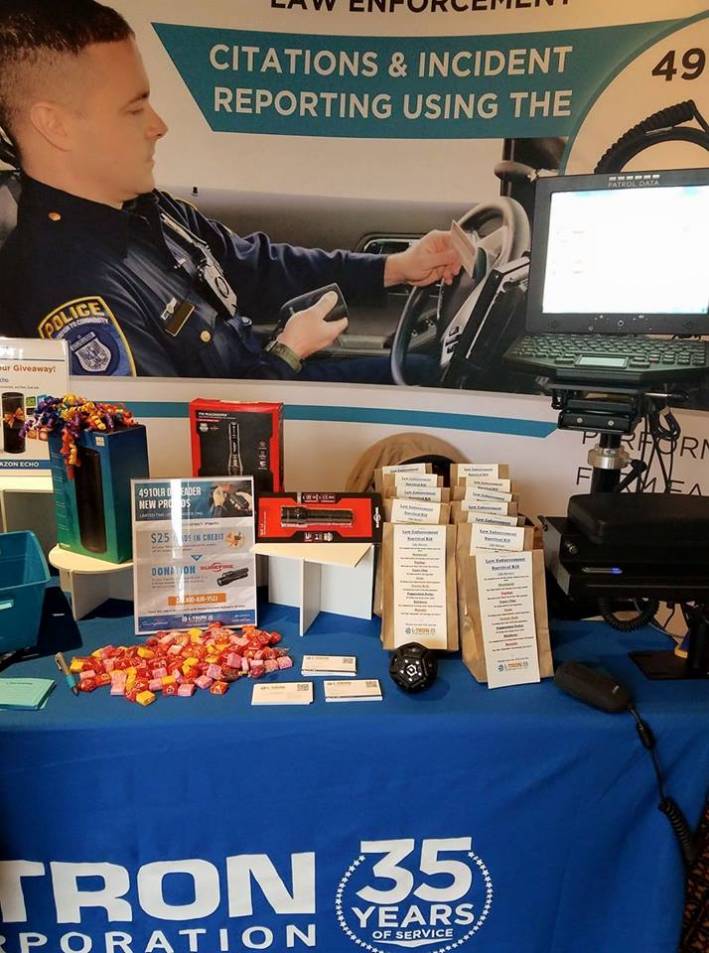 OSCR360 Solution, Drivers License Scanner Head to NY Stop DWI Highway Safety Event — L-Tron Corporation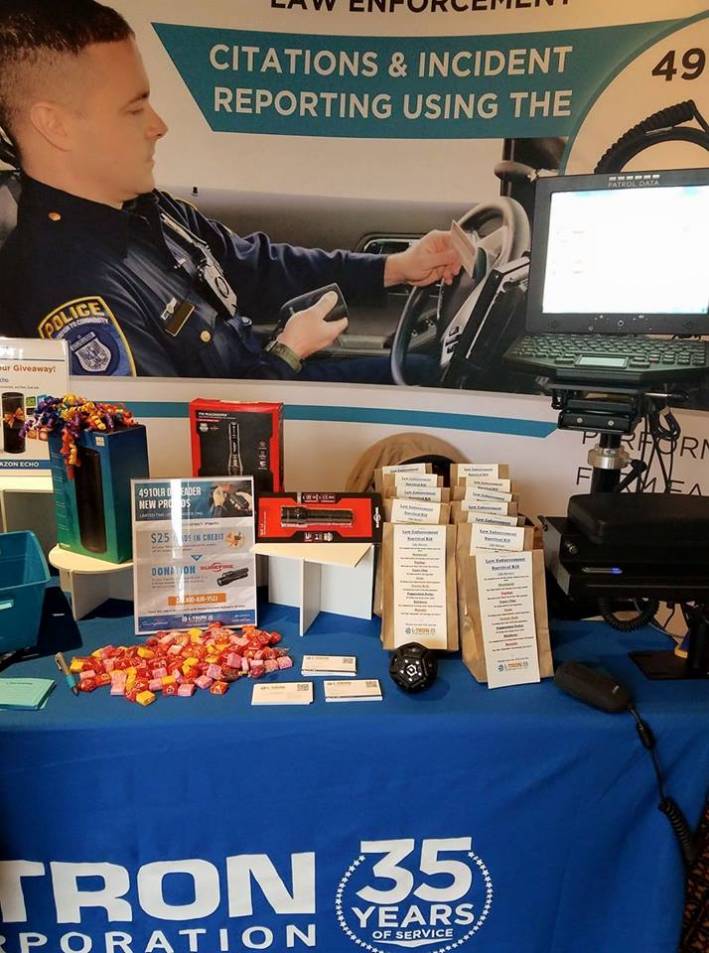 NY Highway Safety Symposium
VICTOR, N.Y. – Oct. 15, 2018 – PRLog — LAKE PLACID, NY – Two of L-Tron Corporation's premiere products will join vendor offerings at the annual New York Highway Safety Symposium next week.
OSCR360, a photographic solution for crime and crash scenes, captures 360-degree spherical photographs and incorporates them as "containers" for digital evidence into courtroom presentation software.
L-Tron's 4910LR Driver's License Reader and its new magnetic mount are critical components of a police department's e-Citation program.  The popular hand-held scanner dominates within the TraCs reporting system in New York State.
"We're pleased to be returning to the symposium this year," said L-Tron COO Gayle DeRose.  "This is one of our favorite conferences to attend because it directly impacts all of us as citizens and motorists. It gives us a chance as a New York State vendor to hear the collective voice of our customers so we can help them succeed."
The annual symposium is billed as "New York State's premier gathering of highway safety professionals from local, state, federal and private agencies who are involved in the effort to reduce deaths and injuries related to traffic crashes." This year's conference features world-renowned high wire artist Nik Wallenda as the keynote motivational speaker, as well as a featured address from Lynn Riemer, President of ACT on Drugs, Inc.
The event is co-sponsored by: the New York State STOP-DWI Association, Inc., the New York State Association of Traffic Safety Boards, and the New York State Governor's Traffic Safety Committee, along with partners in safety- New York State Impaired Driver Program Directors, New York State Department of Health, New York State Police, New York State Division of Criminal Justice Services, New York State Department of Transportation, National Safety Council, Safe Kids,  and the National Highway Traffic Safety Administration (NHTSA).
Both of L-Tron's featured products are available on state contract PT66773 through the New York State Office of General Services at https://www.ogs.state.ny.us/
This marks L-Tron Corporation's 10TH visit to the conference as a vendor.
Stop by to see L-Tron team members Julianne and Hank at this year's event.
Learn more about OSCR360: www.L-Tron.com/OSCR360
Learn more about the 4910LR DL Reader:  www.L-Tron.com/magmount
About L-Tron Corporation
L-Tron  has been providing world class data capture hardware and software technology solutions for over 40 years. Specializing in law enforcement, public safety and government, as well as manufacturing, industrial automation and field mobility. We are a proud New York State business with law enforcement equipment deployed in over 2,000 municipalities across 49 states nationwide.