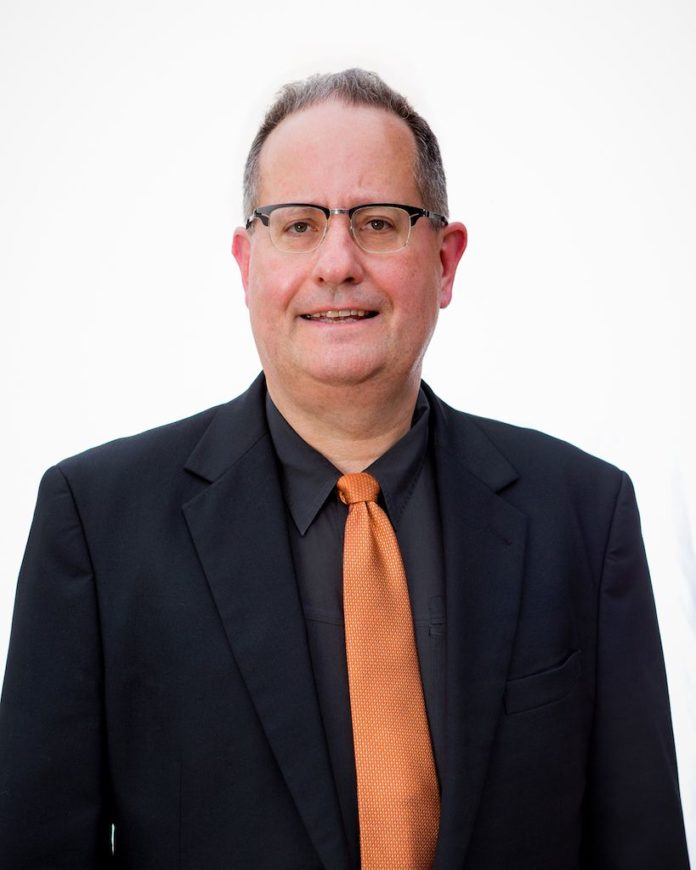 FocalPoint Welcomes Certified Business Coach Friedemann Steinbach — FocalPoint Business Coaching
Certified FocalPoint Business Coach Friedemann Steinbach
ROYAL OAK, Mich. – Sept. 11, 2017 – PRLog — FocalPoint Business Coaching is proud to announce Friedemann Steinbach has joined FocalPoint's elite team of Business Coaching professionals. Friedemann will bring his business experience and Coaching expertise to entrepreneurs, corporate organizations and business leaders and has his offices located in Royal Oak, Michigan, near Detroit.
Friedemann Steinbach is a long-term industry insider in the automotive, mobility and manufacturing industries, both in North America and in Europe. He has spent more than 20 years in sales, marketing, business development and general management positions and has led several organizational restructuring projects, most of them in an international, multicultural environment. He had corporate leadership responsibilities of several $100M+ business units and has recently been leading wfv the U.S. subsidiary of a French technology company which is focusing on alternative energies and future mobility.
Throughout his long career, Friedemann has had the privilege to develop, coach and lead numerous very successful international sales and corporate teams to outstanding achievements. Today, through the services offered by FocalPoint Automotive & Mobility and by Anker Elektra LLC, he invites you to share his vast experience and expertise, combined with FocalPoint's proven curriculum, to further enable your maximum business success.
Prior to moving to the United States, Friedemann lived and worked in Germany, France and in the U.K. He fluently speaks English, German and French. He is a true Car Guy and heavily involved with automobiles and other moving machines and vehicles, both professionally and personally.
Stephen Thompson, CEO of FocalPoint says, "Friedemann's unique background and experience in business development makes him a great fit within the FocalPoint community of passionate & experienced Business Coaches. We're excited to have him join the FocalPoint team."
Learn more about what the right Business Coach can do for your business by visitng: https://friedemannsteinbach.focalpointcoaching.com/
About FocalPoint Business Coaching:
FocalPoint Business Coaching is based on the time-tested techniques of worldwide bestselling author Brian Tracy. For more than 30 years, the FocalPoint system has helped thousands of business owners and executives around the world with key issues such as time, team, money and exit strategy. FocalPoint Business Coaching emphasizes long-term relationships between clients and Business Coaches, helping guide clients to more success in their businesses and more balance in their lives.