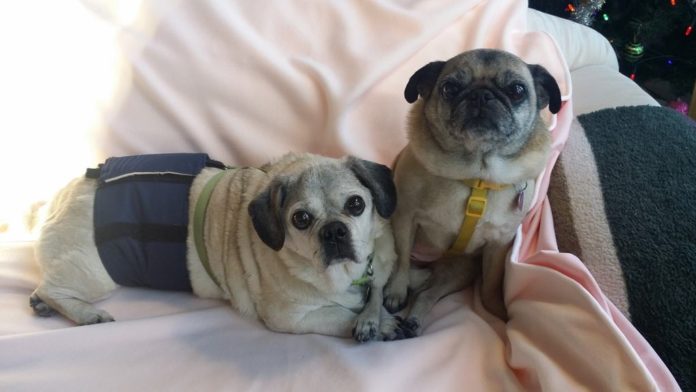 Dog Quality Launches Super Sized Incontinence Blankets — Dog Quality Enterprises Inc.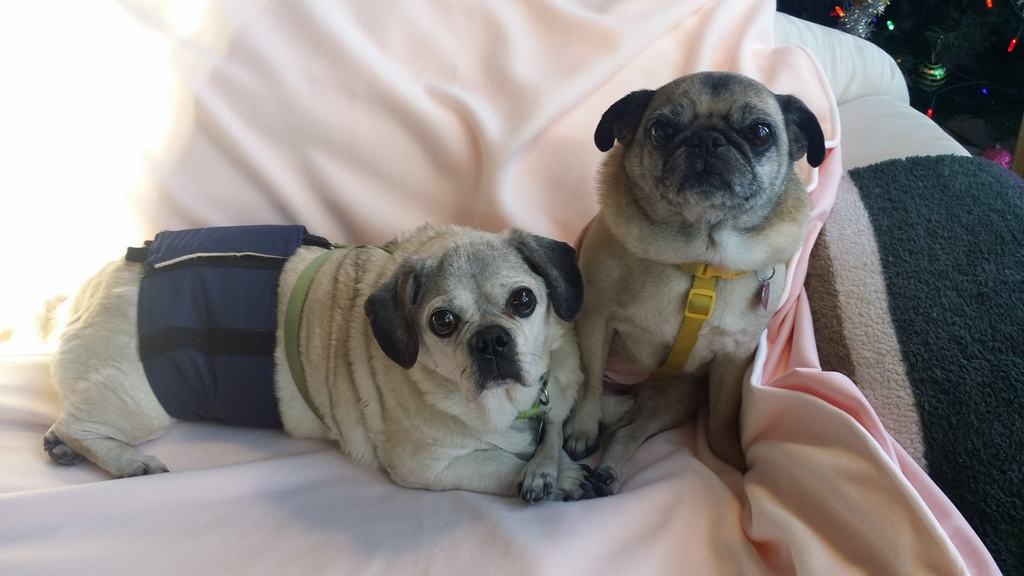 20161210_141329_1024x1024
100 MILE HOUSE, British Columbia – Nov. 17, 2017 – PRLog — Dog Quality, a company focused on products that improve the quality of life for senior dogs, has launched its new super sized versions of its popular Blanket Pads to make it easier for parents to manage dog incontinence.
The new sizes now available include Twin, Double and Queen and were designed to provide more protection when covering large areas such as couches and beds. Blanket Pads are unique in that they combine a blanket's softness with the absorbency and protection found with Dog Quality's diapers.
Each Blanket Pad is made with microfleece which creates a soft but effective wicking layer to pull moisture away from the surface, which is then passed through to the second layer consisting of an absorbent microfiber. The underside of each Blanket Pad is made with a waterproof PUL material which ensures that no urine gets through onto the furniture being protected. Super Sized Blanket Pads are made in-house by Dog Quality in their British Columbia, Canada facility.
"We introduced these super sized versions because I found through customer feedback and using them with my own senior dogs that sometimes you need to protect really large areas such as a bed. Rather than using multiple small Blanket Pads parents now have an option to cover the entire area with one wfv Super Sized Blanket Pad ensuring maximum protection. I find these especially useful when staying with friends or family, staying in hotel rooms, protecting car seats and for use on your own bed or couch. They not only provide peace of mind, but they are so soft and warm that dogs gravitate to them, so it's a must have addition for any parent managing dog incontinence," describes Dog Quality's CEO Ann-Marie Fleming.
The development of Dog Quality's Super Sized Blanket Pads represents the Company's ongoing commitment to empowering parents to improve the quality of life for their senior dogs through effective Assistance Products.
About Dog Quality:
Dog Quality is a global eCommerce company dedicated to creating products that improve the quality of life for senior dogs. Our products specifically help manage dog incontinence and mobility challenges that many of our senior dogs face.For more info visit: https://DogQuality.com