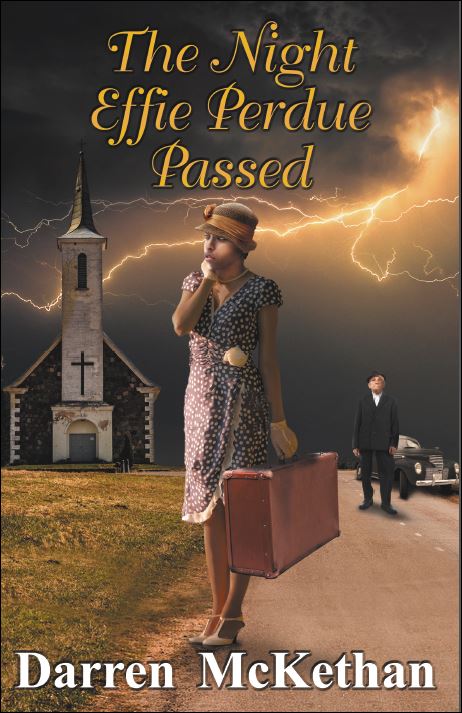 Brighton Publishing releases "The Night Effie Perdue Passed" from novelist Darren McKethan — Brighton Publishing LLC
"Painting a vivid portrait of characters, novelist Darren McKethan provides a superbly crafted story of heartfelt intensity"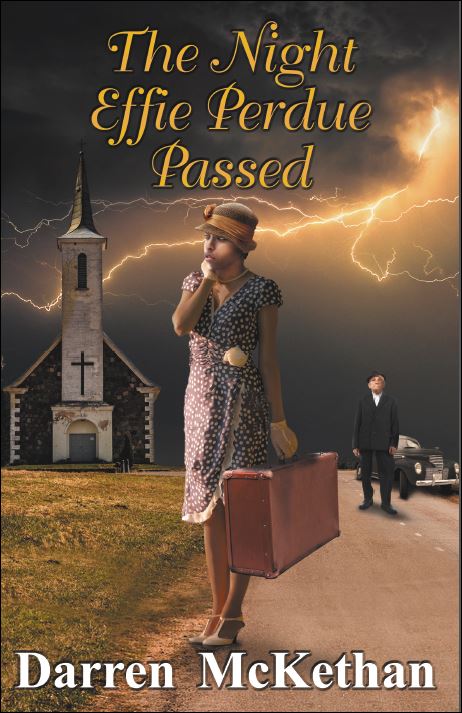 The Night Effie Perdue Passed
MESA, Ariz. – Oct. 8, 2017 – PRLog — Brighton Publishing proudly announces the eBook release of "The Night Effie Perdue Passed" from novelist Darren McKethan.The eBook is now available from eBook vendors including Amazon, Barnes & Noble and other leading book retailers. The print edition is scheduled for a December 2017 release and will be distributed through Ingram, the world's largest wholesale book distributor, in addition to worldwide availability through the Espresso book machine network.
Synopsis: The novel is set in 1931 involving two days in the life of Effie Perdue, a sick elderly white woman in the fictional town of Long Prairie, Texas and approximately two months in the life of Macy Madison, a vibrant, self-assured, thirty-something black woman from the same small town.
The only previous connection between the two before the story begins, is that they both have sisters, and Macy's sister had briefly worked for Effie's sister at some point in the past and there had been some accusations of theft.
The wfv novel involves various characters who Effie and Macy meet and the attempts of each woman to accept their respective lots in life. Effie has conflict with her approaching mortality, what it will involve, and who might be or might not be waiting on her. Macy is a free spirit who is more of a wanderer and is proud of this fact and of the fact that she needs no person or entity on which to depend.
The novel climaxes in the home of Effie, and the reader is left to decide for themselves whether the final scene is truly a religious/spiritual awakening, or has Macy's sanity left her because of the events that have unfolded in front of her over the preceding twenty-four hours, and she is tragically giving false hope to a lonely and dying Effie.
"Painting a vivid portrait of characters, novelist Darren McKethan provides a superbly crafted story of heartfelt intensity," said Brighton Publishing.
Darren McKethan graduated from Baylor University in 1984 with a B.A. in History. He lives with his wife Lisa, in Robinson, Texas. They have three children. His interests include travel, reading science and history, and landscaping.
http://www.brightonpublishing.com