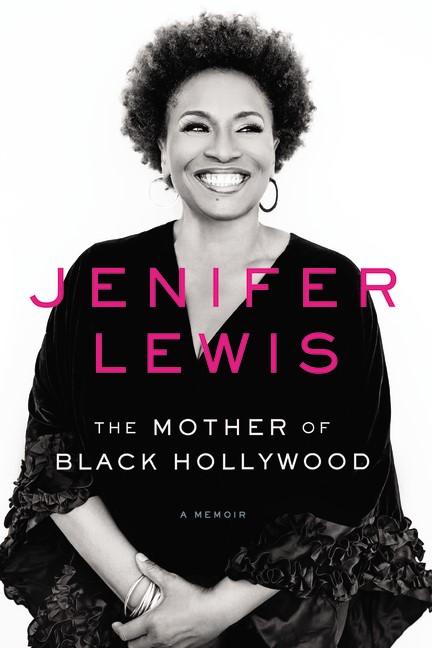 Blackish Star Coming To South Florida For 3 Limited Engagements — South Florida Dream Book Tour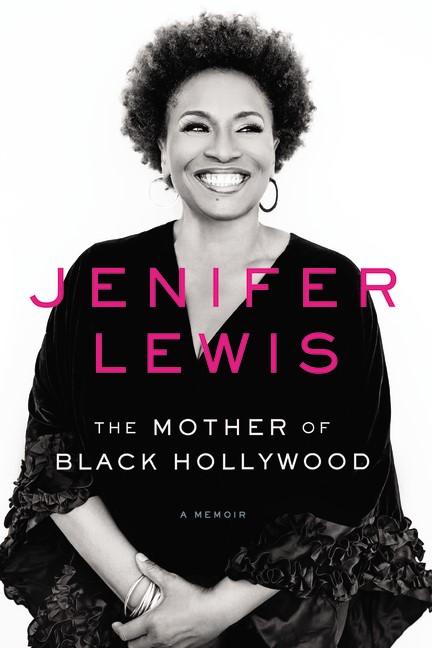 Jenifer Lews
FT. LAUDERDALE, Fla. – April 2, 2018 – PRLog — Fans of the hit show Blackish will get to enjoy 3 opportunities to interact with and be entertained in person by its sassy star and hilariously talent that is Jenifer Lewis. The audacious "Mega Diva" and legendary star has authored a wildly entertaining tell-all memoir, "The Mother of Black Hollywood." In just 3 South Florida appearances, Ms. Lewis will bring guests along for a look back on her memorable journey to fame and the unforgettable life lessons learned along the way.
The limited engagement events are open to the public and include:
·         Thursday, April 12at 5:30 pm – Meet Mingle & Laugh with Jenifer Lewis at the Intracostal Park Clubhouse located at 2240 N. Federal Hwy., Boynton Beach, Florida
·         Friday, April 13 from 5:30pm to 8:30pm – A Conversation with Jenifer Lewis hosted by Jill Tracey, Host of HOT 105 FM's Hot Talk with Jill Tracey. Lauderhill Performing Arts Center 3800 NW 11th Place, Lauderhill, Florida 33311
·         Sunday, April 15 from 2:00pm to 4:00pm – A Sunday Brunch with Jenifer Lewis. Overtown Performing Arts Center 1074 NW 3rd Ave. Miami, Florida 33136
Tickets are available at  http://www.southfloridadreambooktour.com/
These 3 special event engagements are co-hosted by the Jenifer Lewis "Dream Tour," in collaboration with Lauderhill Regional Chamber of Commerce, Overtown Performing Arts Center, Overtown CRA,  SA Nelson & Associates, Unique Productions International, R. S. Reid & Associates,  and MD Marketing Network.
Told in the audacious voice Jenifer's fans adore and within the pages of "The Mother of Black Hollywood," Ms. Lewis describes a road to fame made treacherous by dysfunction and undiagnosed mental illness, including a sex addiction. Yet, supported by loving friends and strengthened by "inner soldiers," Lewis never stopped entertaining and creating.
Readers are given an up close and personal experience as Ms. Lewis develops icon status stemming from a series of legendary screen roles as the sassy, yet loveable, mama or auntie. She shares anecdotes of her emotional disturbances, culminating in a breakdown while filming The Temptations movie, launch her on a continuing search for answers, love, and healing.
After the show, Ms. Lewis will meet and mingle with attendees. Don't miss your chance! Lewis keeps it real in this provocative and touching memoir by a mid-western girl with a dream whose journey from poverty to Hollywood will move, shock, and inspire readers.
About the book:
Written with no-holds-barred honesty and illustrated with sixteen-pages of color photos, this gripping memoir is filled with insights gained through a unique life that offers a universal message: "Love yourself so that love will not be a stranger when it comes."
From her first taste of applause at five years old to landing on Broadway within eleven days of graduation and ultimately achieving success in movies, television and global concert halls, Jenifer reveals her outrageous life story with lots of humor, a few regrets and most importantly, unbridled joy. Candid, warm and wonderfully inspiring, The Mother of Black Hollywood intimately reveals the heart of a woman who lives life to the fullest.