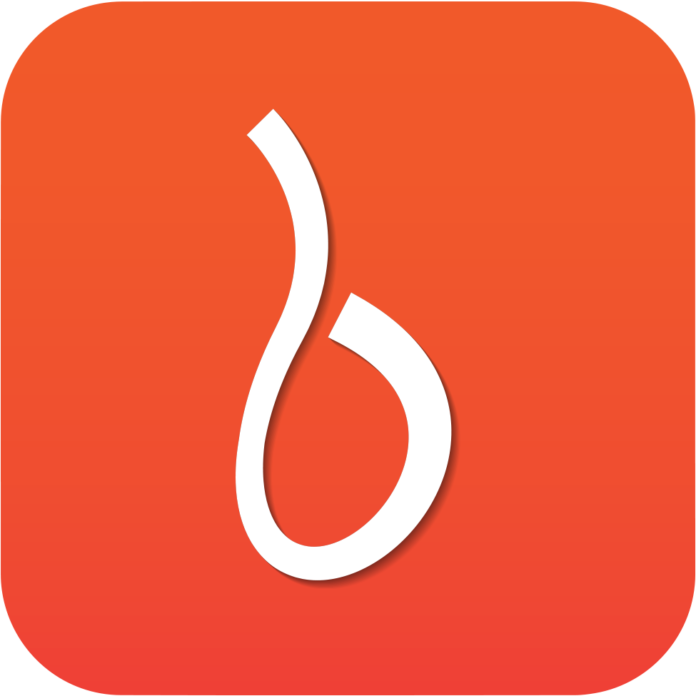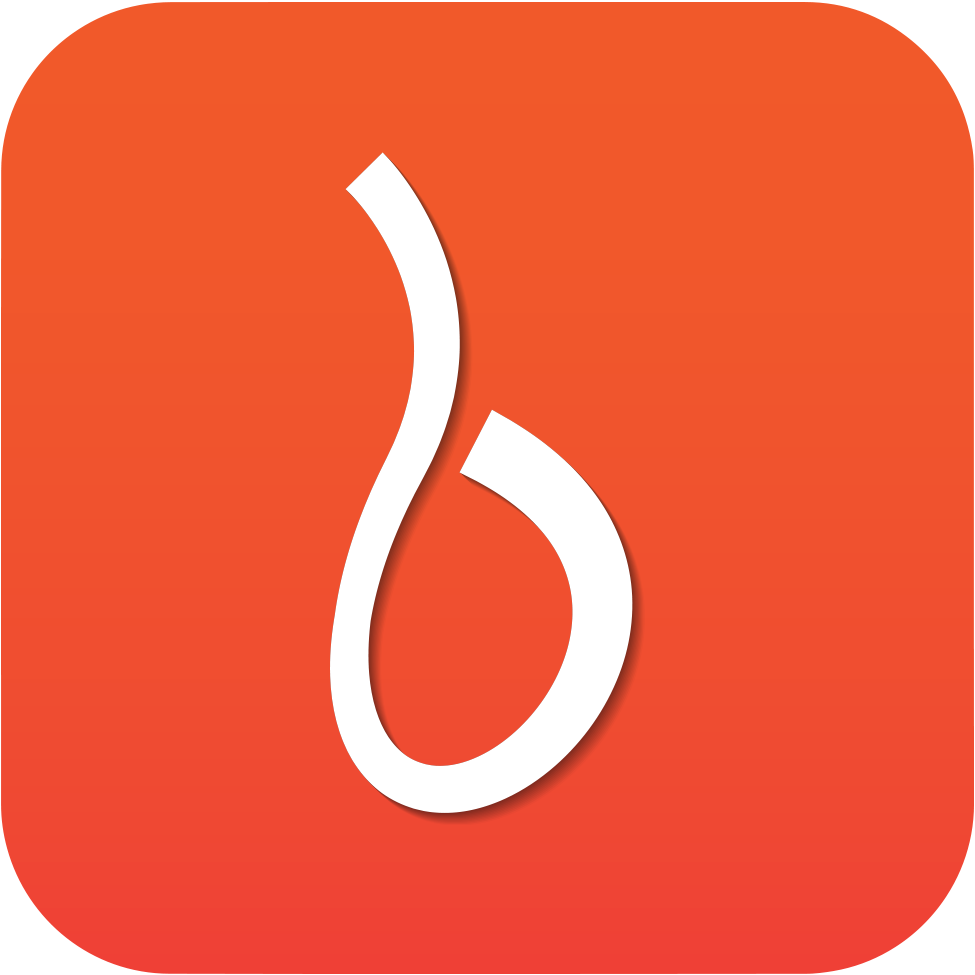 Bevv Inc Launches Its Craft Beer – Producer-to-Consumer Marketplace Direct Sales — Bevv Inc
Bevv inc has partnered with a number of breweries to launch the first multi-vendor marketplace for craft brewers to sell directly-to-consumers, bypassing the three-tier alcohol infrastructure in its entirety and is open in CA with Strike Brewing Co.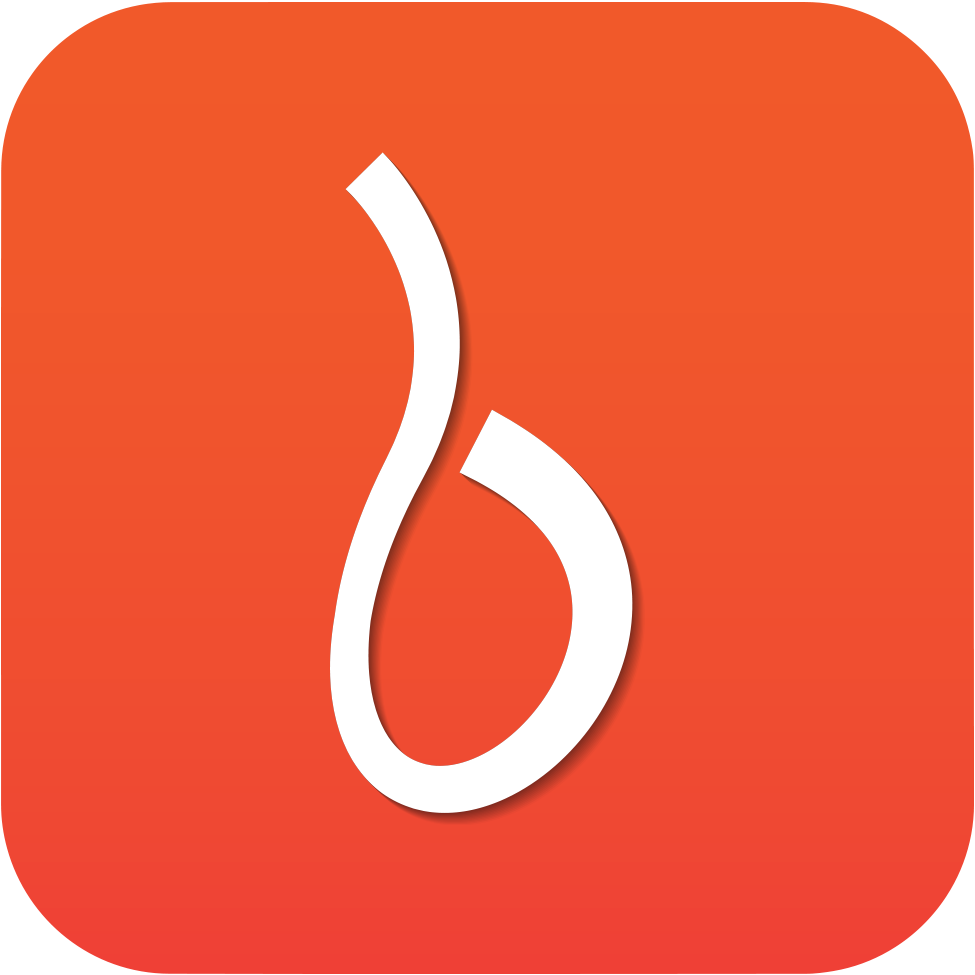 Bevv Inc Craft Beer to Your Door
PALO ALTO, Calif. – Dec. 14, 2017 – PRLog — Bevv Inc is officially launching its multi-vendor craft beer marketplace allowing producers of craft beer to sell directly to the consumer bypassing the antiquated three-tier alcohol infrastructure. Bevv is launching its Beta today in CA with Strike Brewing Company in Palo Alto as its first forward facing brewery. Consumers can now order directly from Strike Brewing and have it delivered to their door locally on-demand or via its partnership with UPS to handle shipping long distance.
Bevv allows brewers to have an online, compliant sales presence. Think of Bevv as a new sales channel alongside current ones that your favorite brewers are using. If you live local, have it delivered in an hour. If you live far away, have it delivered to your door!
Bevv is wfv launching its platform in conjunction with its Beta brewery – Strike Brewing Company out of Palo Alto, CA. Currently, Bevv is only shipping both locally and long distance within the state of CA. Bevv will be expanding to eight states in the first half of 2018 affording close to 2,000 breweries the opportunity to sell directly to the consumer on its platform.
Support your favorite craft brewery with Bevv.co and support Bevv's mission with Strike Brewing Company out of Palo Alto, CA.
Visit us at https://bevv.co