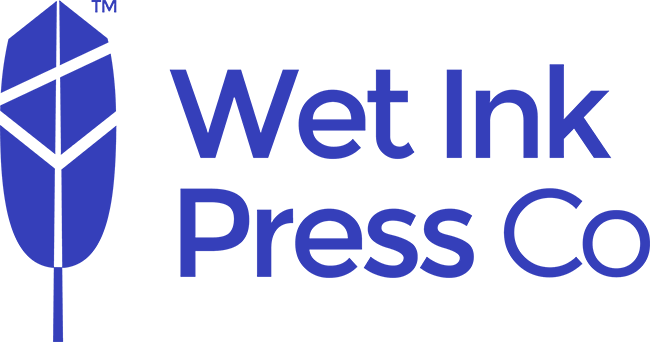 WIPCO: One-Woman Freelance Writing Venture Eyes Future Expansion into Web Development & Social Media — Wet Ink Press Co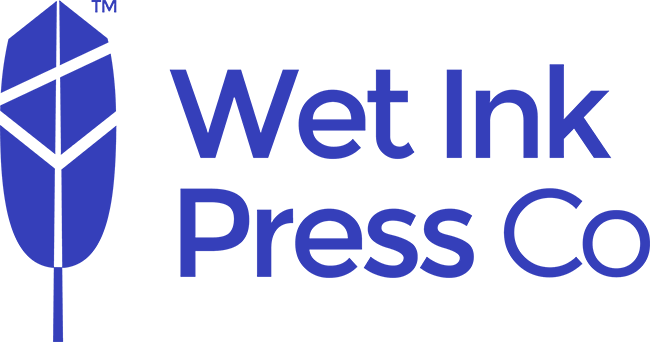 Wet Ink Press Co
NEW YORK – Jan. 1, 2018 – PRLog — Wet Ink Press Co, a freelance writing and soon-to-be independent branding venture, closes out 2017 on a high note with two articles published in the well-known geek-centric blog Black Girl Nerds.
On October 10th, BGN published an interview conducted by WIPCO's founder Nadia Carmon and featuring NJ-based cosplay meets hip hop artist ThaGataNegrra: https://blackgirlnerds.com/bgn-interview-with-indie-hip-hop-artist-thagatanegrra/.
A month later the publication released another interview by Carmon with indie filmmaker Keith Walker (https://blackgirlnerds.com/bgn-interviews-indie-filmmaker-keith-walker/); a cancer survivor known for his infectious blend of dark comedy and fanboy humor.
Always looking towards the future, in 2018 Wet Ink Press Co will continue to network with media outlets to increase syndication of written content to a wider audience; as well as to continue freelance assignments on demand. Carmon is also working on expanding WIPCO to include social media and front end web development; focusing on programming languages such as React, Javascript, HTML and CSS.
ABOUT ME:
Nadia Carmon is a creative professional whose 8+ years of experience in writing and expertise in client building has been instrumental in the development of several independent wfv ventures. Since 2008, she has been a Contributing Writer in the Arts and Entertainment genre for seven publications; a growing list that most recently includes the alternative luxury magazines Prysm (Now Fantome) and DeVour. In addition to writing about film and music for Prysm Magazine, she has also functioned as a Public Relations Rep; networking with media outlets to pitch and coordinate on features about the magazine as well as writing press releases to expose the general public to the startup.
In 2016, she founded Wet Ink Press Co; a freelance writing company that offers copywriting, content writing and ghostwriting services to a variety of industries. Her client list includes software companies, record labels, print magazines, online publications, filmmakers, authors and blogs.
As a screenwriter, two of her shorts have been produced, including the 2014 experimental film Stranger, starring Lydia Darly (Exorcist: The Beginning, The Way You Love) and directed by Jeremiah Kipp (Atlas of the Soul, The Minions, The Days God Slept). In 2014, Stranger was an Official Selection of the Roxbury International Film Festival and the Beyond the Beaten Path Film Fest/SoCal Independent Film (Now the Huntington Beach Film Festival).
Most recently she was a Content Writing Intern with the Digital Branding Institute, where contributed articles on how to build and manage your digital brand and reputation. Her most recent article, "35 Author Hashtags To Market Your Next Bestseller", was published in July.
Contact:
Email: nadiabcarmon@gmail.com
Linkedin: www.linkedin.com/in/nadiacarmon/