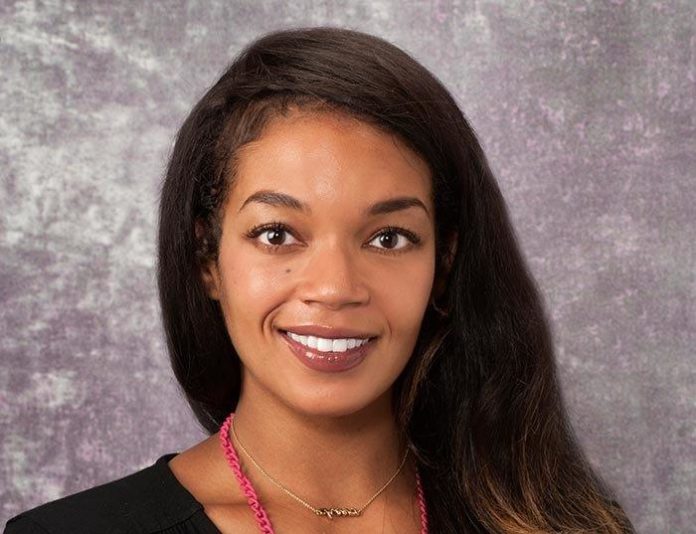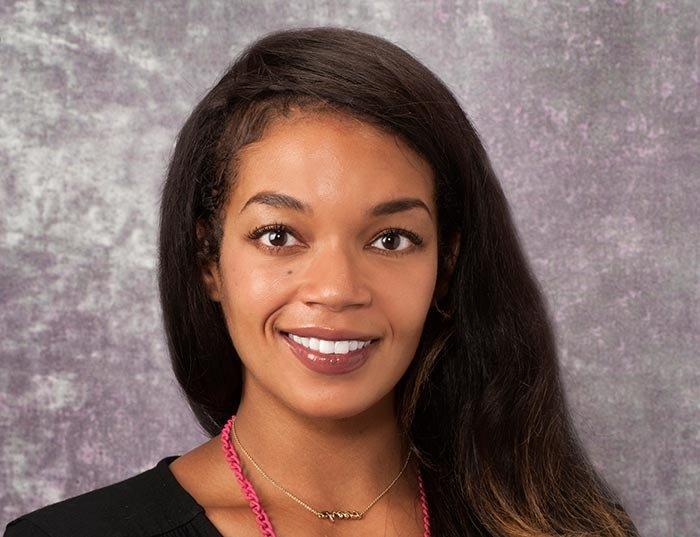 Tomoka Eye Welcomes Dr. Kyle Cox to its Medical Team — Tomoka Eye Associates
Share this: Dr. Kyle Cox Dr. Cox will be seeing patients in all three Tomoka Eye offices, located in Ormond Beach, Palm Coast and Port Orange. #TomokaEyeAssociates #TomokaEye #OrmondBeach #PortOrange #PalmCoast #Eyecare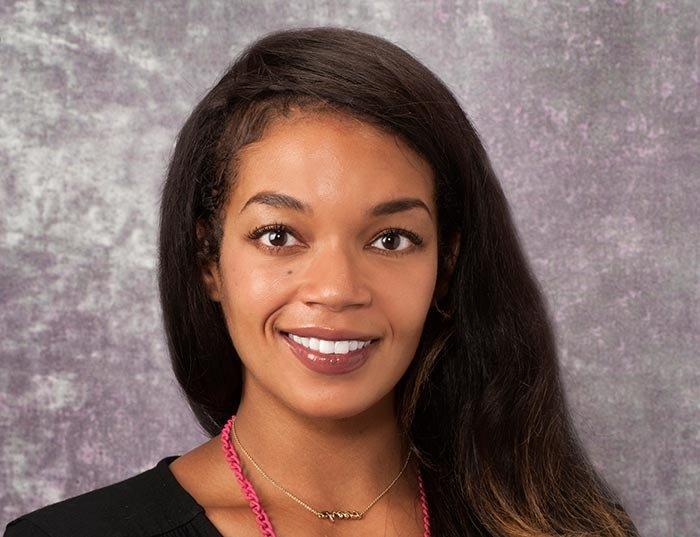 Tomoka Eye Associates Welcomes Kyle Cox, M.D. to their team.
ORMOND BEACH, Fla. – July 31, 2018 – PRLog — Tomoka Eye Associates is pleased to announce they have added Kyle Cox, M.D. to their team of medical providers.
Dr. Cox earned her medical degree from the University of Tennessee Health Science Center College of Medicine in Memphis, TN. She completed her residency at the University of South Florida in Tampa and her Oculoplastic, Orbital and Reconstructive fellowship at the University of Pittsburgh Medical Center in Pittsburgh, PA.
Dr. Cox specializes in Oculoplastics and provides treatment for Blepharoptosis (droopy eyelids), congenital malformations, trauma (lacerations), eyelid lesions and rumors (skin cancer), Entropion (turned in eyelid), Ectropion (turned out eyelid), Blepharospasm, and Trichiasis (misdirected eyelashes). Dr. Cox performs orbital procedures such as Thyroid eye disease (Graves'), orbital inflammatory syndromes, tumors, fractures, Enucleation/Evisceration (eye or eye content removal). She also treats lacrimal disorders such as Nasolacrimal duct obstruction (blocked tear duct), Dacryocystitis (tear duct infection), Punctal malposition or stenosis (abnormal tear drainage) and Epiphora (tearing).
Dr. Cox will be seeing patients in all three Tomoka Eye offices, located in Ormond Beach, Palm Coast and Port Orange.
Tomoka Eye Associates offers complete eye care services including high def eye exams, a dry eye clinic, Cataract surgery, glasses and contacts, medical education and laser surgery. They offer three conveniently located offices to serve patients in both Volusia and Flagler Counties; Port Orange, Ormond Beach and Palm Coast. Each office has the complete suite of technology to detect and treat eye problems. As an additional service, all offices have optical shops with licensed opticians to assist with fitting of glasses and contact lenses. Their office hours are 8:00 a.m. to 4:30 p.m., Monday through Friday. They can be reached online at http://tomokaeye.com or by phone at 386-672-4244.
___________
About Tomoka Eye Associates
Tomoka Eye Associates has been providing eye care for the greater Daytona area since 1972. Its physicians are all Board Certified ophthalmologists and optometrists. Every Tomoka Eye doctor has additional years of specialized training in the medical and surgical aspects of eye care.