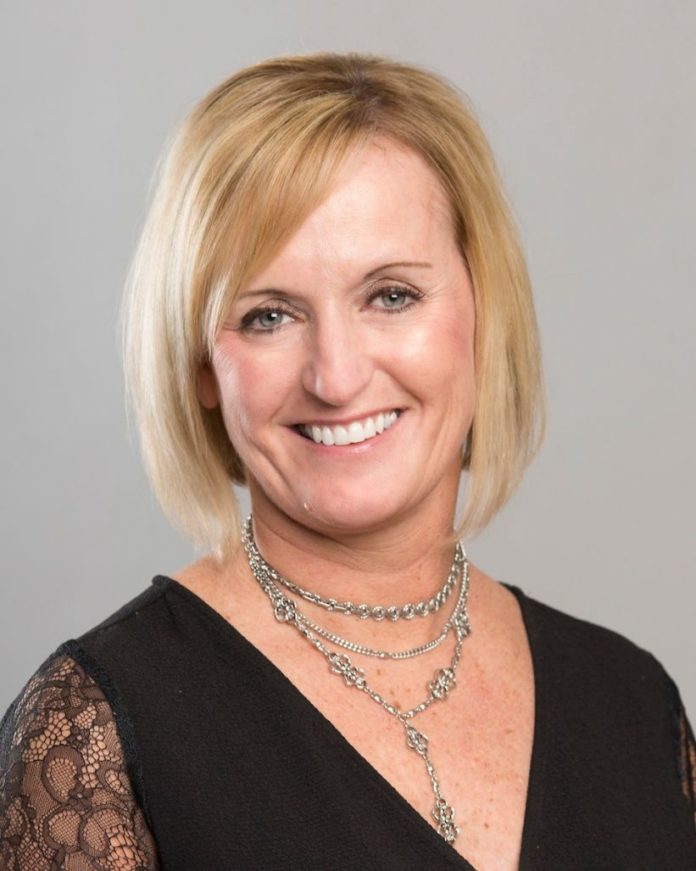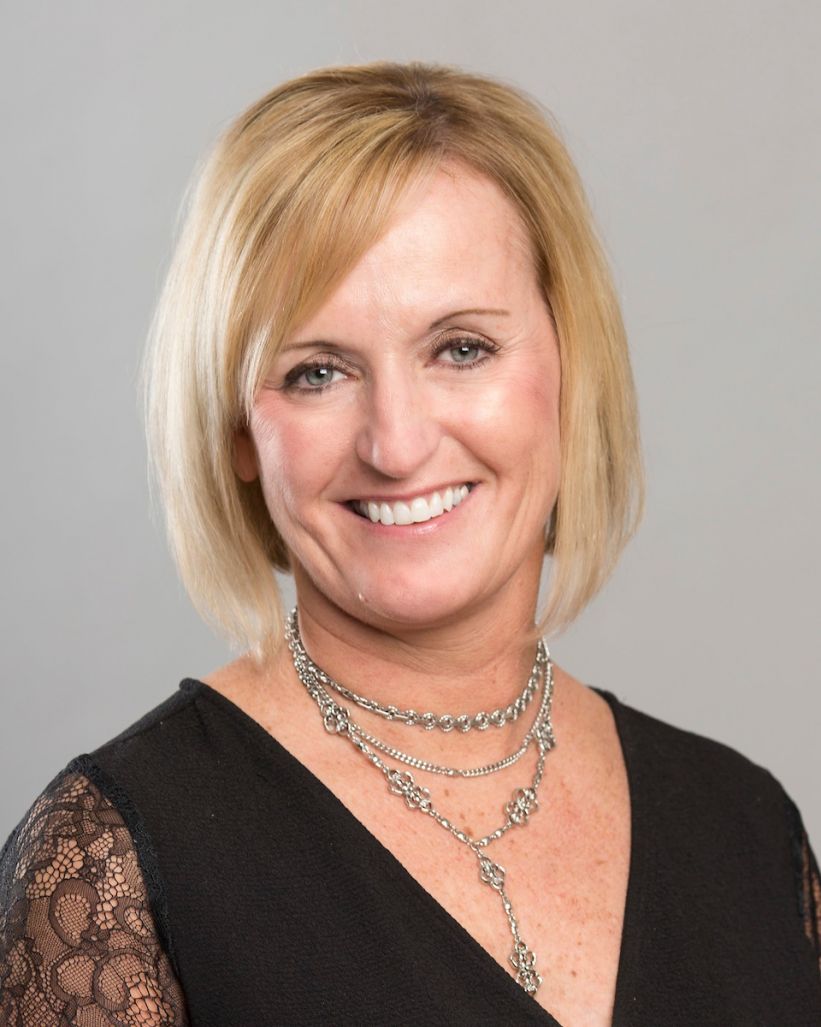 The Atrium at Rocky Hill Welcomes New Executive Director — Benchmark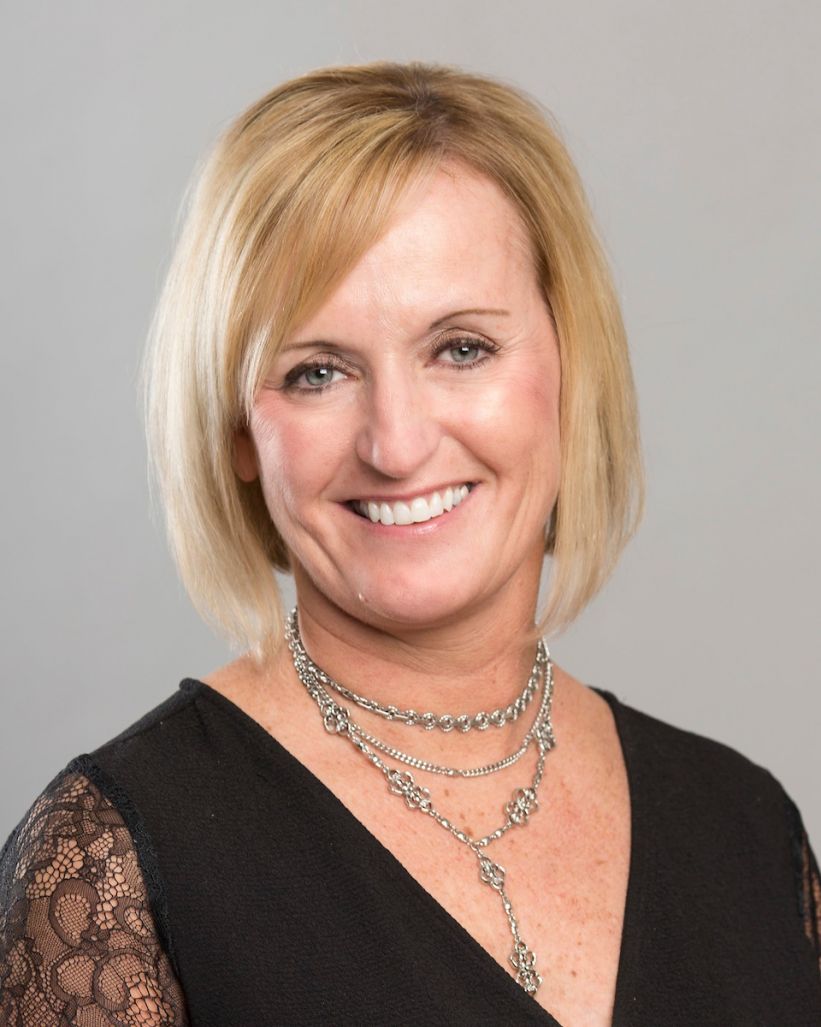 Trish Keaney, Executive Director of The Atrium at Rocky Hill
WALTHAM, Mass. – June 13, 2018 – PRLog — In college, Trish Keaney remembers being confused by what her roommate's major in gerontology actually was. Over 20 years later, she never imagined she would be pursuing and loving a career in the same field and in her new role as Executive Director for The Atrium at Rocky Hill, a Benchmark (www.BenchmarkSeniorLiving.com) memory care community in Rocky Hill, Conn. The Cheshire, Conn., resident now oversees all aspects of operations, including The Atrium's innovative Mind & Memory approach for those with Alzheimer's disease and dementia.
Keaney joins Benchmark from Artis Senior Living where she was an executive director. Prior to that, she worked at Arden Courts of Farmington for 12 years and Hamden Health Care for 14. She received a bachelor's degree from Springfield College and has two daughters with whom she enjoys playing a variety of sports, traveling and spending time at the beach.
"My grandparents were a big influence in my life growing up in upstate New York and were positive pillars in my family," says Keaney. "After college, I ended up falling into senior living and really enjoying it, mainly because of my love for older people. Benchmark is unique in that it does the absolute best for its residents, families and associates. I'm excited to join the company and really get to know everyone at The Atrium."
Offering an alternative to skilled nursing care, The Atrium at Rocky Hill is the only memory care community in the greater Rocky Hill area focusing on maintaining and maximizing independence for all stages of Alzheimer's disease and dementia. The Atrium staff develops deep and meaningful relationships with each resident and family member so as to help them connect with what matters most at every stage of life and experience the utmost fulfillment. The community's Mind & Memory approach provides a holistic methodology for caring for those with memory issues, engaging in physical, social, intellectual, emotional, purposeful and spiritual wellness through research-based programming, individualized and group activities, 24/7 personal care assistance and more.
"Trish is exactly the kind of person we look for in our Benchmark associates. She is passionate about senior care, family is of the utmost importance to her, and she just loves life," says Susan Carbone, Regional Director of Sales for Benchmark. "Her energy is infectious and, from the residents to the staff, we know she will make a positive impact on everyone at our Rocky Hill family."
# # #
About Benchmark
Based in Waltham, Mass., Benchmark is a leading provider of senior living services in the Northeast.  Founded in 1997 by Tom Grape, Benchmark operates 56 senior living communities offering independent living, assisted living, Alzheimer's care and continuing care in Connecticut, Maine, Massachusetts, New Hampshire, Pennsylvania, Rhode Island and Vermont. In 2018, Benchmark was certified as a Great Place to Work by the Great Place to Work Institute and became the first senior living organization and only the fifth Massachusetts-based company to receive Certified Age Friendly Employer (CAFE) designation from RetirementJobs.com.  It also has been recognized as a top workplace by The Boston Globe for 10 consecutive years as well as by the Boston Business Journal, Connecticut Post, Hartford Courant and Hartford Business Journal.  For more information, visit BenchmarkSeniorLiving.com.