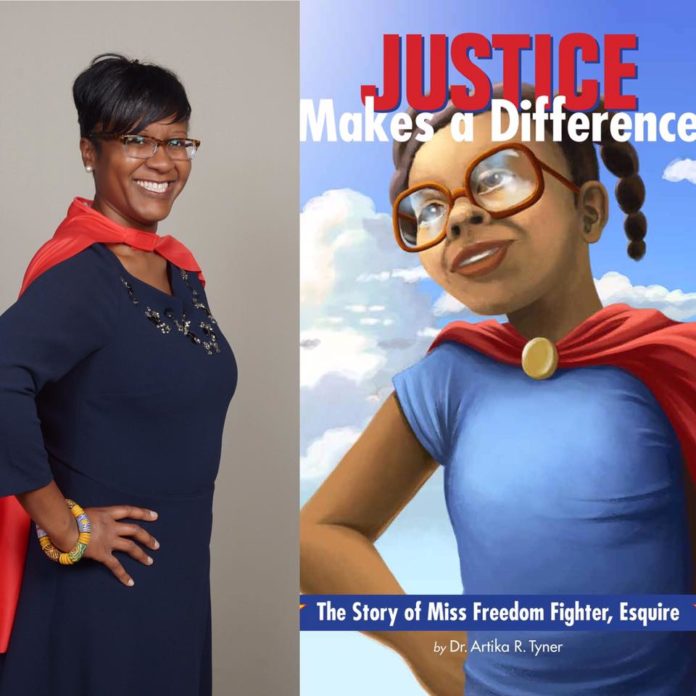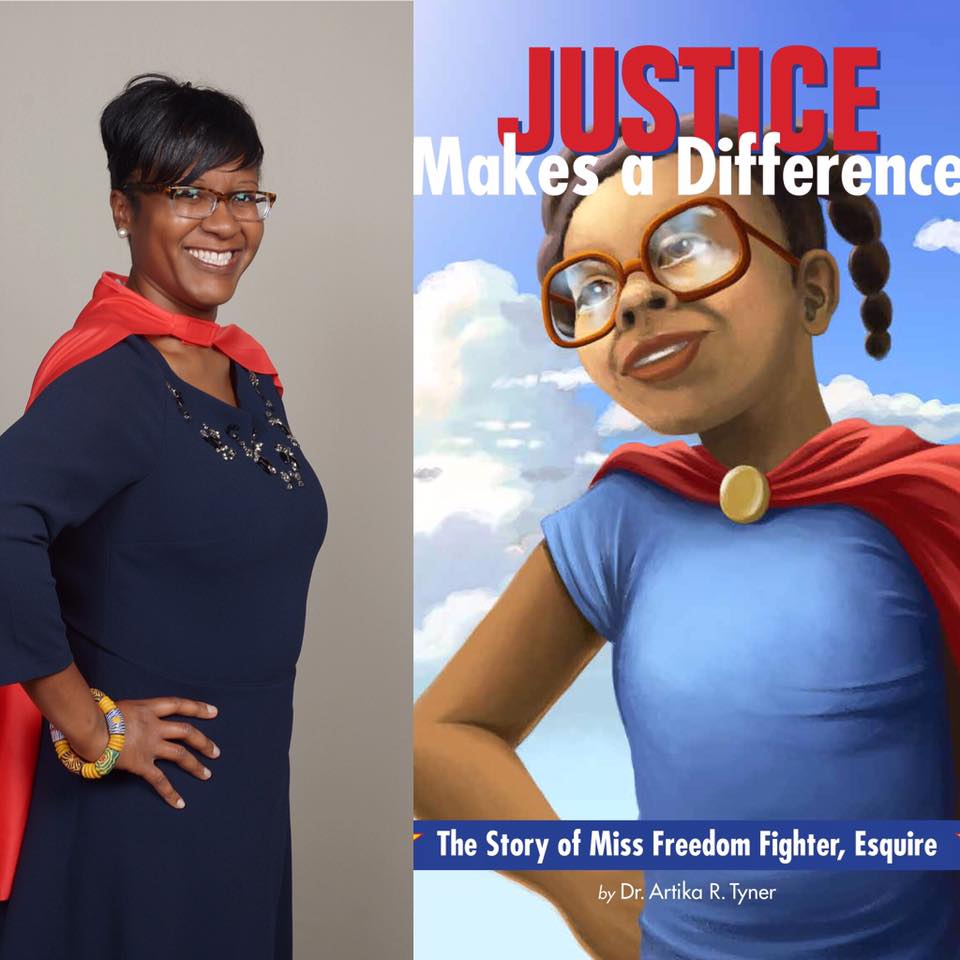 Support Literacy: Planting People Growing Justice Leadership Institute Bookfair — Planting People Growing Justice Leadership Inst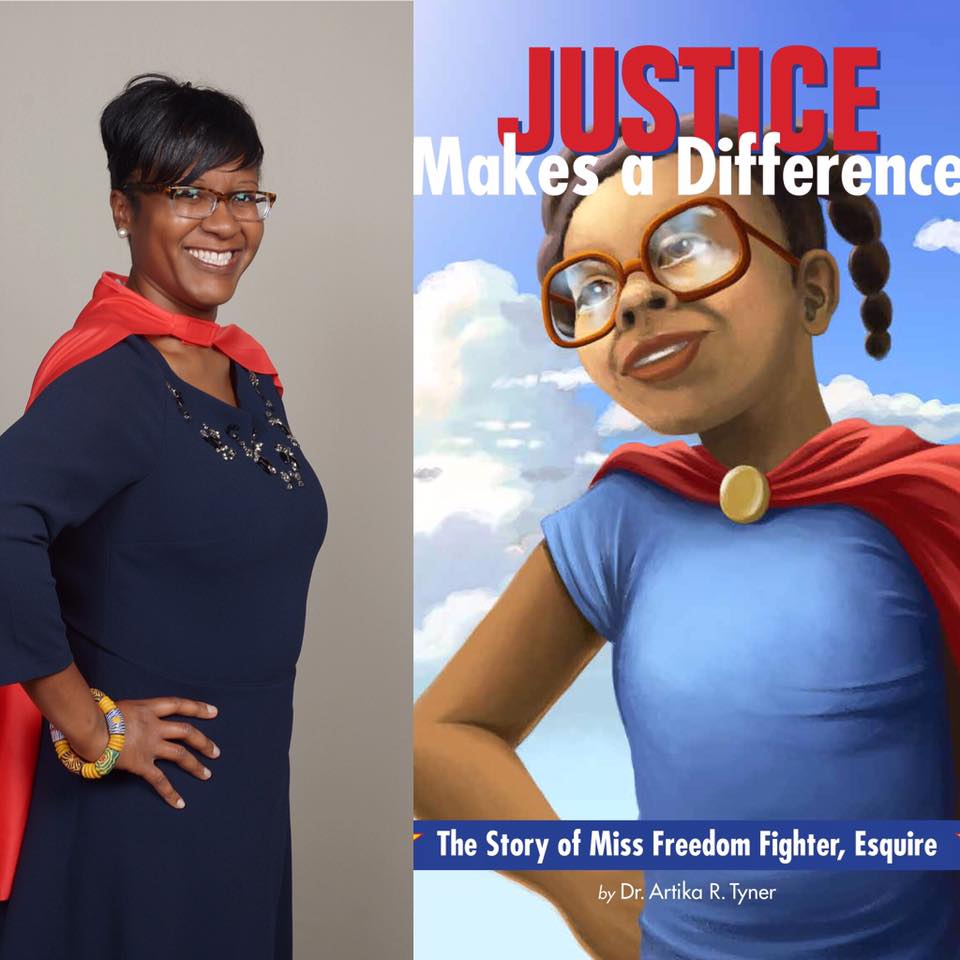 Planting People Growing Justice Bookfair
SAINT PAUL, Minn. – Nov. 11, 2017 – PRLog — Support Planting People Growing Justice Leadership Institute ("PPGJ") by shopping at Barnes and Noble in Roseville, Minnesota. In an effort to raise funds for their new children's book project, PPGJ is working together with Barnes & Noble Booksellers by hosting a bookfair at the HarMar location (2100 Snelling Ave, Saint Paul, MN).
On Saturday, November 18, 2017 from 10:00 a.m. to 4:00 p.m., Barnes & Noble will contribute a percentage of every sale made with a special bookfair voucher to PPGJ.
The goal of the PPGJ Barnes & Noble Bookfair is to help promote cultural awareness, literacy and leadership development. A percentage of bookfair sales will underwrite PPGJ's youth education project. PPGJ seeks to raise enough funds to donate 1,000 Making a Difference: The Story of Miss Freedom Fighter, Esquire books, which are meant to guide students in the right direction and motivate them to study hard and pursue wfv their educational goals. Starting in Saint Paul, Minnesota, and traveling to several cities, PPGJ will wrap up our book tour in Ghana.
The day will be filled with family friendly activities and learning opportunities. Special guest authors will include: Honorable Bukola Love Oriola, Secretary, U.S. Advisory Council on Human Trafficking; Jacklyn Milton, Family Life Educator; Joan Treppa, Hudda Ibrahim, and Linda Hutchinson.
Please help support Planting People Growing Justice Leadership Institute by shopping at Barnes & Noble, on Saturday, November 18, 2017, with a bookfair voucher or online at www.barnesandnoble.com.