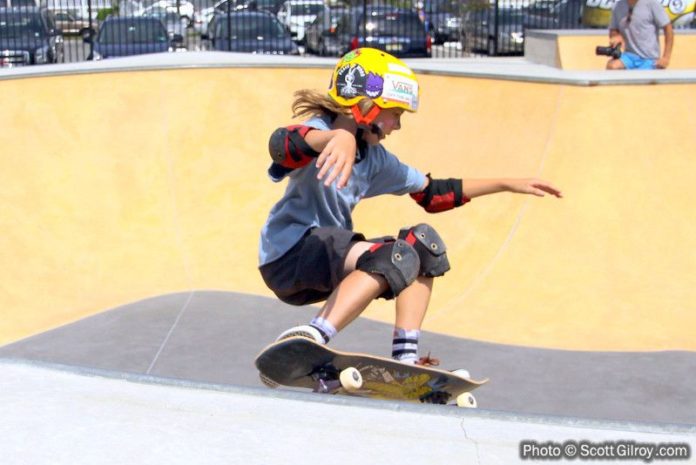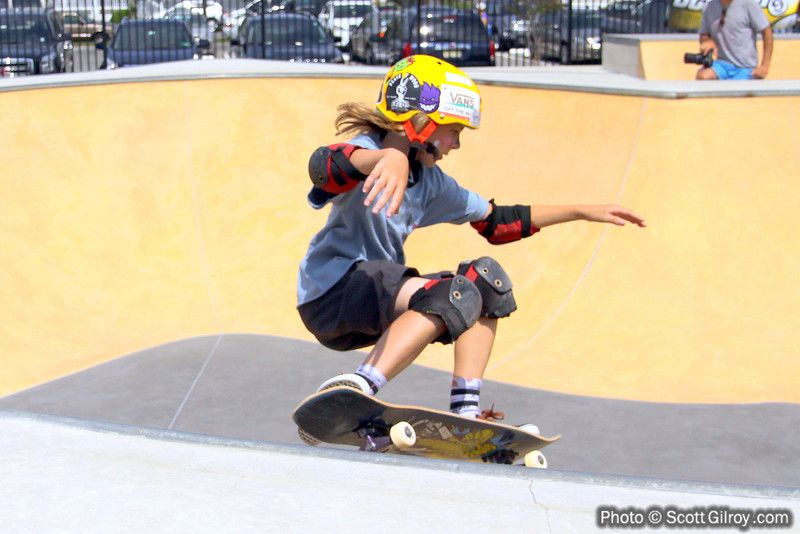 Special Events Planned July 19-20 to Raise Awareness for a Worthy Cause — Chip Miller Amyloidosis Foundation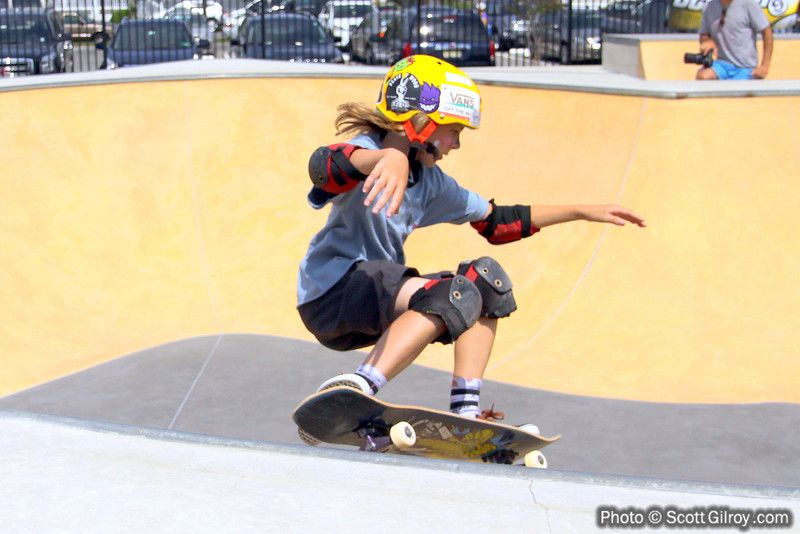 SkateJam17 – credit Scott Gilroy
OCEAN CITY, N.J. – May 21, 2018 – PRLog — Every year, the Chip Miller Amyloidosis Foundation works to raise money and awareness for Amyloidosis, a rare disease that occurs when enough abnormal protein, called amyloid, builds up in one or more organs to cause a malfunction.  As an abnormal protein, amyloid originates in bone marrow. The heart, kidneys, nervous system and gastrointestinal tract are most often affected by the disease.  There is no cure and often, this disease is identified way too late for treatments to be effective.
This is where the Chip Miller Amyloidosis Foundation (CMAF) plays a key role.  Via multiple community engaging events and fund-raising efforts, money is raised each year to promote awareness and work towards a cure.  The aforementioned events run July through November, meaning the first events of the season are right around the corner.
The CMAF cordially invites one and all to be a part of one, two or three great events spanning July 19-20 in and around Ocean City, New Jersey.  The events include the 5th Annual Clubs and Cars Golf Classic, Thursday July 19 (rain date July 26) at Stone Harbor Golf Club in Cape May Courthouse.  Following this day of camaraderie, the 15th Annual Surf Fest takes over the 7th Street Surfing Beach in Ocean City.  After a day of sun and fun, guests are invited to 8th and Boardwalk, also in Ocean City for the 3rd Annual Slide for Amyloid and Surf Fest After Party.  Each event offers guests and supporters a great chance to have fun, connect with old friends, make new ones; all while supporting a great cause along the way.
The Clubs and Cars Gulf Classic features food, friends, family and a festive atmosphere.  Included is the ever-popular SUPER CAR car show.  The day begins with a 11:30 a.m. registration followed by a shotgun start beginning at 1:00 p.m.  A reception will be hosted at 5:00 p.m. on the Stone Harbor Patio overlooking the 18th green.  All proceeds from this event benefit CMAF.
As turf turns to surf, the 15th Annual Surf Fest allows guests to hang 10 as part of a grass-roots family event, hosted in Ocean City.  This event has grown to be one of the largest surf events on the East Coast attracting some of the biggest names in surfing such as, Bethany Hamilton, Brad Gerlach and Rob Machado.  Local pros have also joined in the fun, including Dean Randazzo, Sam Hammer, Andrew Gesler, Rob Kelly and Matt Keenan.  Surf with some of the best and visit with some of the top surfing manufactures such as clothing companies, surfboard and sun glasses vendors, etc.  In addition, there are FREE apparel lunches and so much more.
Finally, the after-party and slide will take over the OC Water Park immediately following Surf Fest.  This nightcap offers private access to all water slides, dinner, drinks, entertainment, a HUGE benefit auction to help the cause, live music and SO MUCH MORE!  Plus, with admission into the after-party, all the fun comes with the "no line, no wait" mentality.
As with all events, prices and participation vary, but complete details on the 2018 season can be found online at www.ChipMiller.org or via the CMAF Facebook page, www.facebook.com/AmyloidosisAwarenes.  Can't make the event?  Donate today via the CMAF web page.  Either way, join in the fun and support a great cause along the way.