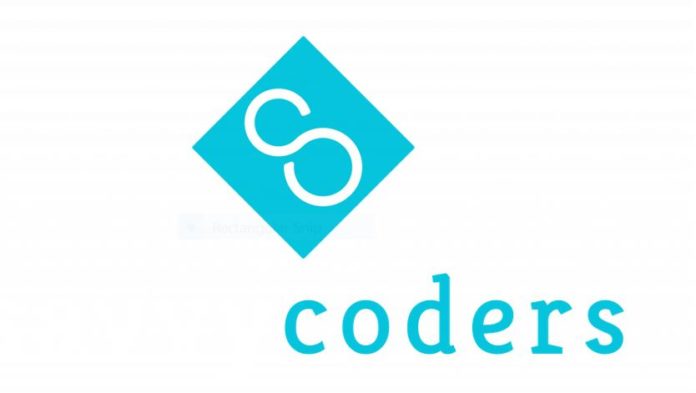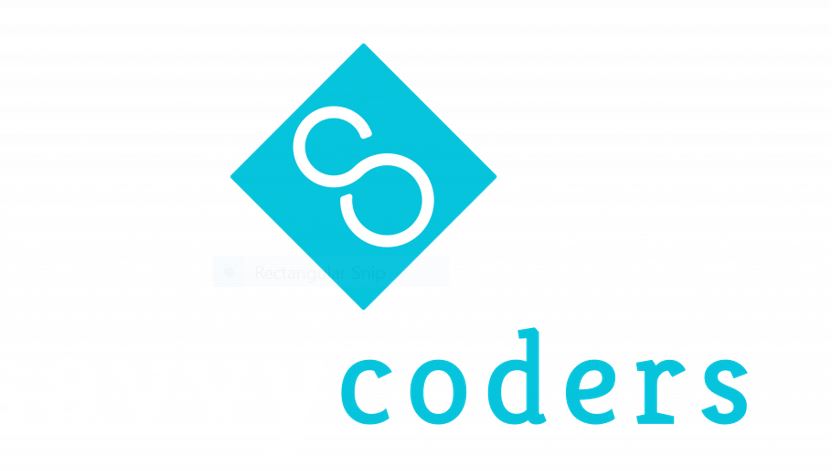 Savvy Coders Next Classes Start April 9 in St. Louis — Savvy Coders
Classes designed for anyone who wants to learn coding with scholarships available for most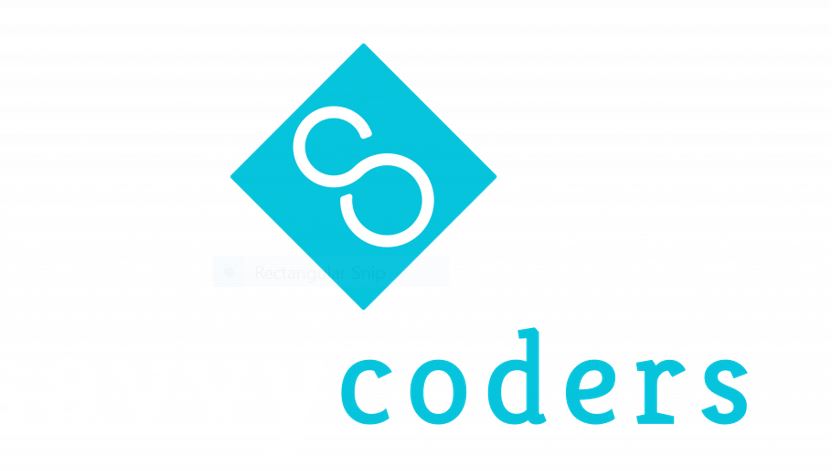 Savvy Coders next classes start April 9
ST. LOUIS – April 3, 2018 – PRLog — Savvy Coders announces its next session of coding classes is scheduled to begin April 9, 2018 at CIC, 4240 Duncan Ave. in St. Louis. Each class runs three hours from 6:15pm to 9:15pm. The classes will run through May 22. Information is available at www.savvycoders.com.
"This is great opportunity to learn 21st century high-tech skills in a rapidly growing field. In fact, the last class just graduated and one student has already been hired. Other students are receiving multiple interview opportunities," said Elaine Queathem, Founder of Savvy Coders.
The Savvy Coders technology boot camp is an intensive 80 hour course on the most up to date techniques on HTML5, CSS3 and JavaScript. It is a joint effort of Savvy Coders, SLATE-The St. Louis Agency on Training and Employment, and a tech hire grant focused on teaching a solid foundation of software development skills to the underemployed and unemployed in the St. Louis area.
The Savvy Coders program differs from others in that it provides excellent learning opportunities for those typically underrepresented in the field of technology. Classes are held in the evening so students can maintain their existing employment. Class sizes are small and geared for collaborative learning. Instructors meet students at their level providing the best opportunities for one-on-one learning and extra help as needed.
Since its launch in 2015, well over 100 individuals have graduated the Savvy Coders program.
"Whether you are looking to start or switch careers, or just want to learn software development, this course can give you the tools you need to achieve your goals.  It's no secret that JavaScript developers are in high-demand by companies throughout the St. Louis area. Savvy Coders will bring you up to speed quickly, and give you the skills you need to succeed in today's technology oriented economy," Queathem said.
About Savvy Coders
The mission of Savvy Coders is to teach the basics of web design and programming to everyone with the desire to learn. Because knowing how to code isn't just a neat thing to know, it's an essential skill.  Whether you are new to the job market, interested in changing careers, or looking to add today's skills to your already extensive expertise, Savvy Coders can give you an advantage in the St. Louis market and beyond. To qualify for a SLATE-tech grant sponsorship students must be between the ages of 17-29, have obtained a high school diploma, earn less than $40,000 per year and wish to begin a career in IT or retool existing skills. Those who can self-fund the training are also welcome. For more visit https://savvycoders.com. Whether you are new to the job market,