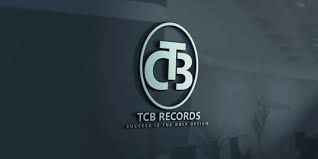 Record Labels Music Joint Venture Announcement — 1017 BRICK SQUAD MAFIA Records
What happens when you mix the old with the new? You get something that pleases everybody and with mass appeal!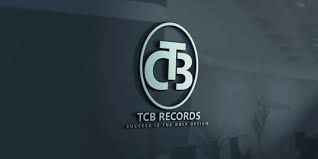 tcb
CHICAGO – May 23, 2018 – PRLog — 1017 BSM/MDR/MGN, a hip hop -based label, today announced an exciting new joint-venture partnership with TCB (Taking Care of Business) records to produce new revenue streams and open new markets.
As part of the deal, each entity will acquire 50% of equity in the new venture. TCB Records will assist investors gain access to a wide variety of investment projects spearheaded by 1017 Records, including tours in the Chicago mid-west regions.
Will Profit , a recognized member of the entertainment industry and CEO of TCB Records  said:
"We're excited to be partnering with 1017 Records and it's imprint lead by OG Mack Drama. To bring their mission of creating a sustainable entertainment platform that really salutes and respects raw talent. Mack Drama has brought forth a digital label that fully integrates raw street cutting edge artist; along with seasoned already vetted artist with professional backgrounds even some with highly educated honors!  With technology as the foundation production cost are lower  than your traditional label business models.
This frees up the "creative mind" so that the primary focus isn't just bottom line dollars. Now its platinum never before heard or done artistic creations."
It has enormous potential to change the dynamics of the whole music industry.
The official  launch is summer 2018.
This is part of a long term strategy planned by Stevie J The Consultant and OG Mack Drama with Best of Both Consulting group.
http://www.bsm1017.com