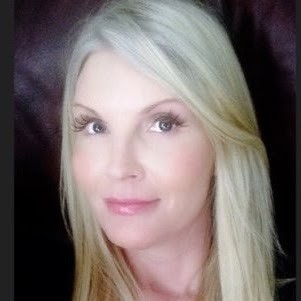 New Nurse Injector and Laser Specialist — Dermatology Specialists of Charlotte
Dermatology practice in Blakney area has added a certified nurse injector and laser specialist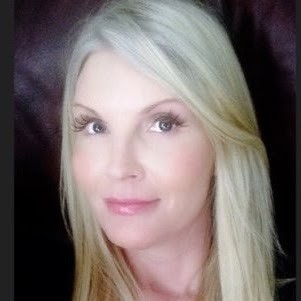 Sandra Hatfield- certified laser specialist and in
CHARLOTTE, N.C. – April 9, 2018 – PRLog — Dermatology Specialists of Charlotte, DSC is pleased to announce the addition of a RN certified Nurse Injector and Laser Specialist, Sandra Hatfield BSN.
Sandra's specialties include a full and comprehensive skin consultation, injectable treatments, liquid facelifts,  laser treatments, and sclerotherapy. Sandra received her first certification in 2008 in skin peels, and went on to receive training and certification in injectables and lasers.
Sandra's interest and passion for aesthetic nursing was born out of her own issues. She understands how looking your best can increase your self confidence in all areas of life. She uses education and compassion to help clients achieve their goals.
"We are pleased to offer additional time for our patients who are interested in our aesthetic services. Sandra will be available for booking appointments April 13th," stated Dr. Deborah Nixon, Charlotte dermatologist for DSC.
Dermatology Specialists of Charlotte provides both medical and cosmetic dermatologic services. For more information, go to http://www.DSCMD.com