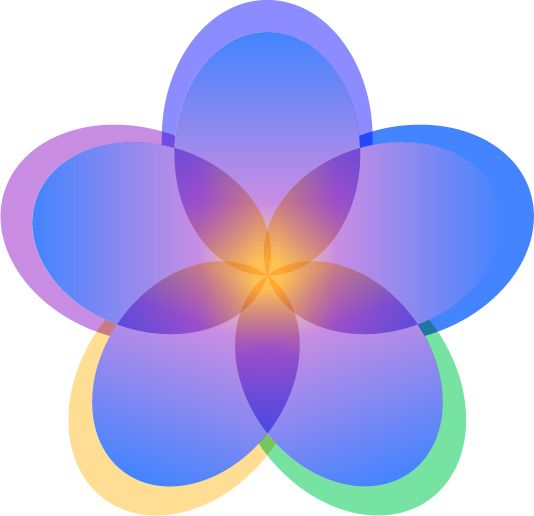 New approach to memory care coming to North Orange County — The Memory Spa, LLC
The Fullerton City Planning Commission unanimously approved The Memory Spa to open early 2018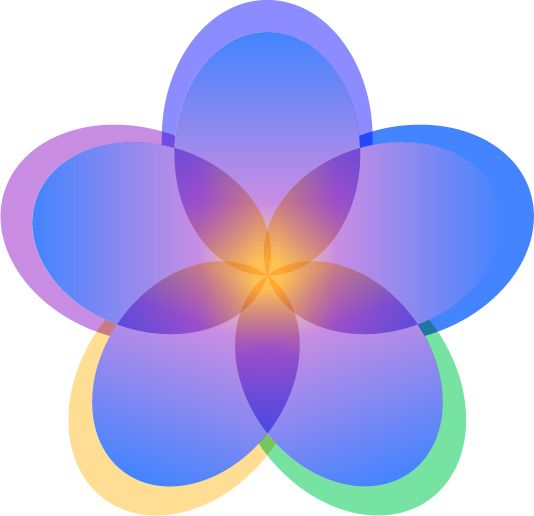 MemorySpa_ProgrammingFlower
FULLERTON, Calif. – Dec. 19, 2017 – PRLog — On Thursday, December the 13th  the City of Fullerton Planning Commission unanimously approved the conditional use permit to The Memory Spa. The Memory Spa will be located one block from St. Jude Medical Center on Sunnycrest Drive in Fullerton California near the Brea and LA Habra hills boarders.
The Memory Spa is currently in the licensing process but plans to open as early as April of 2018.
"The Planning Commission's approval is a major milestone in opening the Memory Spa and providing a higher level of service to those living with, Dementia and other cognitive issues in the North Orange County Area." – Bryan D. Reamer-Yu, Executive Director
Commissioner Chris Gaarder noted that the senior population is the fastest growing population in Fullerton and that he was appreciative of the investment being made in the community by the Memory Spa.
This is the first Adult Day Program in California that with programming based on Positive Psychology.  The program focuses on Positive Emotions, Engagement, Positive Relationship building, Meaning and Accomplishment – with the goal of creating fulfilling lives for its members no matter where they are in their journey.  There is a special focus on the environment, removing all signs of being a clinical setting and replacing them with a spa like setting.
ABOUT THE MEMORY SPA:
The Memory Spa is a first of its kind Positive Psychology based memory care day program with an emphasis on providing a spa like environment to its members and their families.  All personal care is done in a private spa space and begins with a hand massage and ends with a facial cleaning.
The Memory Spa is founded on the understanding that people with cognitive impairment and memory loss deserve to live full lives. We believe that there's a better way to serve those who are affected by these challenging conditions: empowering them to truly flourish, rather than simply survive.
The company Rejuvenation program was based on the Goal-Oriented Cognitive Rehabilitation programs popularly used throughout Europe, Japan and South Korea to assist its members in finding ways to continue to do the things that are most important to them. The Memory Spa understands that memory loss wfv is a very personal condition that affects every part of life. That is why we work with members to develop a Cognitive Rejuvenation Plan that is specially tailored to their home, family, and individual goals. Then our Spa staff and coaches will work with them and their family to provide the tools, resources, and experiences that you need to flourish.
Utilizing the latest research in positive psychology and cognitive health, we designed The Memory Spa to support optimistic thinking and mental well being. We create a positive and healthful environment that allows participants to be at their best while enjoying a vigorous and engaged lifestyle.
Every case of memory loss and cognitive impairment is unique, even from day to day. We understand these challenges well and are prepared to help our members flourish, no matter where they are in their journey.
If you would like more information about this topic, please visit http://www.thememoryspa.com