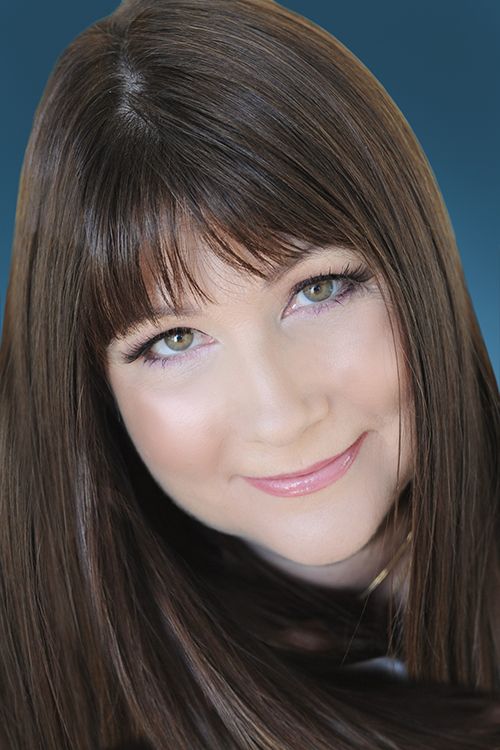 Dr. Susan Stuart wins multiple awards for dermatologic excellence — La Jolla Plastic Surgery & Dermatology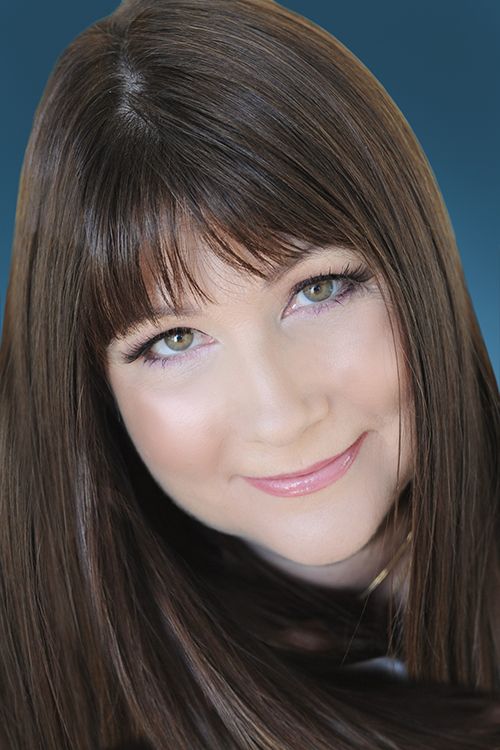 Susan-Stuart-hi-res-headshot
LA JOLLA, Calif. – Sept. 30, 2017 – PRLog — Dermatologist, Dr. Susan Stuart from La Jolla Plastic Surgery & Dermatology, has won multiple awards this year for her aesthetic excellence. She was awarded as a top dermatologist in the La Jolla Light and as a Top Aesthetic Doctor in Aesthetic Everything's annual poll. Both awards were voted upon by the popular vote of it's readers.
"We are thrilled and honored to win such important awards from the La Jolla and aesthetic community," says Dr. Susan Stuart. "We strive to do what is right for the patient and their beauty by always having their best interest at heart."
La Jolla Plastic Surgery & Dermatology also won best cosmetic dermatology practice in the San Diego Union-Tribune's Best Of 2017. The practice is the nation's only aesthetic practice under the direction of a triple Board-Certified plastic surgeon and a board-certified dermatologist. Also a husband and wife team, the practice is also unique as aesthetic treatments are chosen by a partnership of world-class physicians who treat their patients as family.
Visit http://www.lajollaskin.com or call 858-623-6333 to book a complimentary cosmetic consultation with Doctor Susan Stuart.
About La Jolla Plastic Surgery and Dermatology
La Jolla Plastic Surgery and Dermatology (www.lajollaskin.com) is a comprehensive aesthetic practice known for not only providing the most advanced medical and surgical aesthetic treatments but also the most recent and innovative medical advances in cosmetics including Neograft hair restoration, Laser Rejuvenation, BOTOX, Juvederm, Restylane fillers, Kybella and CoolSculpting.
Dr. Susan M. Stuart is a board-certified cosmetic dermatologist offering laser skin care, skin cancer therapies, laser hair removal, and other skin rejuvenating procedures alongside her husband, Dr. Chaffoo. After receiving her MD from Tulane University School of Medicine, Dr. Stuart completed a competitive internship at Mercy Hospital Center in San Diego, followed by a residency at Emory University School of Medicine and a postgraduate fellowship in dermatology at Stanford University School of Medicine. She is also the past president of the San Diego Dermatological Society and past chief of dermatology at Scripps Memorial Hospital in La Jolla. Their practice is located within the Ximed Medical Building, a landmark private practice building on the Scripps Memorial Hospital campus.
About La Jolla Light
The La Jolla Light, established in 1913, is the only newspaper in La Jolla delivered every wfv week by US mail, which is the only way to reach homes in guard-gated neighborhoods. It is also the only La Jolla newspaper audited by AAM, Alliance for Audited Media. The La Jolla Light, which averages 52 pages weekly, has locally written and edited content including news, arts and entertainment, society and people features, prep and youth sports, business, education and real estate coverage.  www.lajollalight.com
About Aesthetics Everything
As the #1 Aesthetic Promoter to the aesthetics industry, we provide the greatest opportunity for discovery and engagement of your product to the most relevant audience. As a member, you will be able to boost brand awareness with fellow practitioners in a global industry, reach and connect with engaged customers and potential patients, promote and announce your events, seminars and press launches.
We understand the intricacies of the beauty industry. We expertly promote and deliver your story to all facets of the media leveraging multi faceted platforms. Our success comes from our engaged social media connections totaling over 1 MILLION, which enables us to reach targeted audiences including aesthetic professionals, consumers, top beauty editors, writers, bloggers and key social media influencers through a variety of marketing strategies. www.aestheticeverything.com