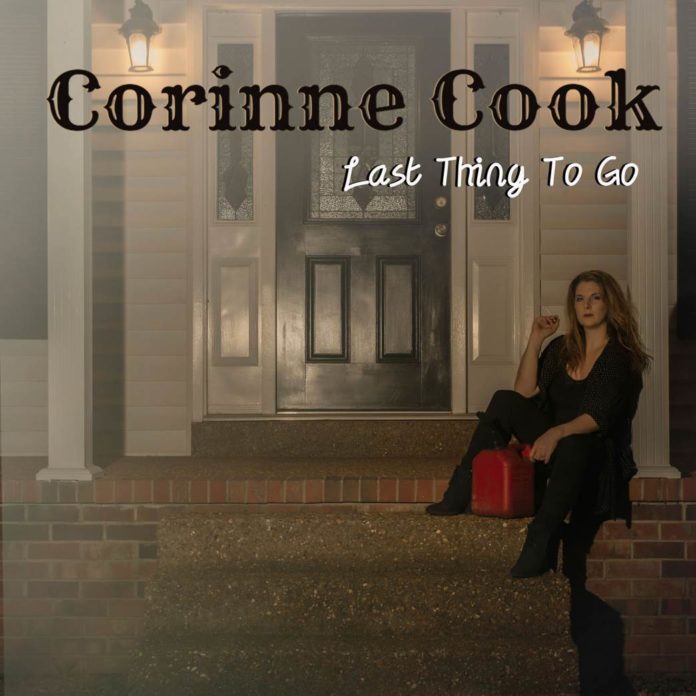 Country Singer Corinne Cook releases new single and lyric video "Last Thing To Go" — Corinne Cook
Cook delivers attitude and empowerment on this track from the upcoming album "Yes I Can"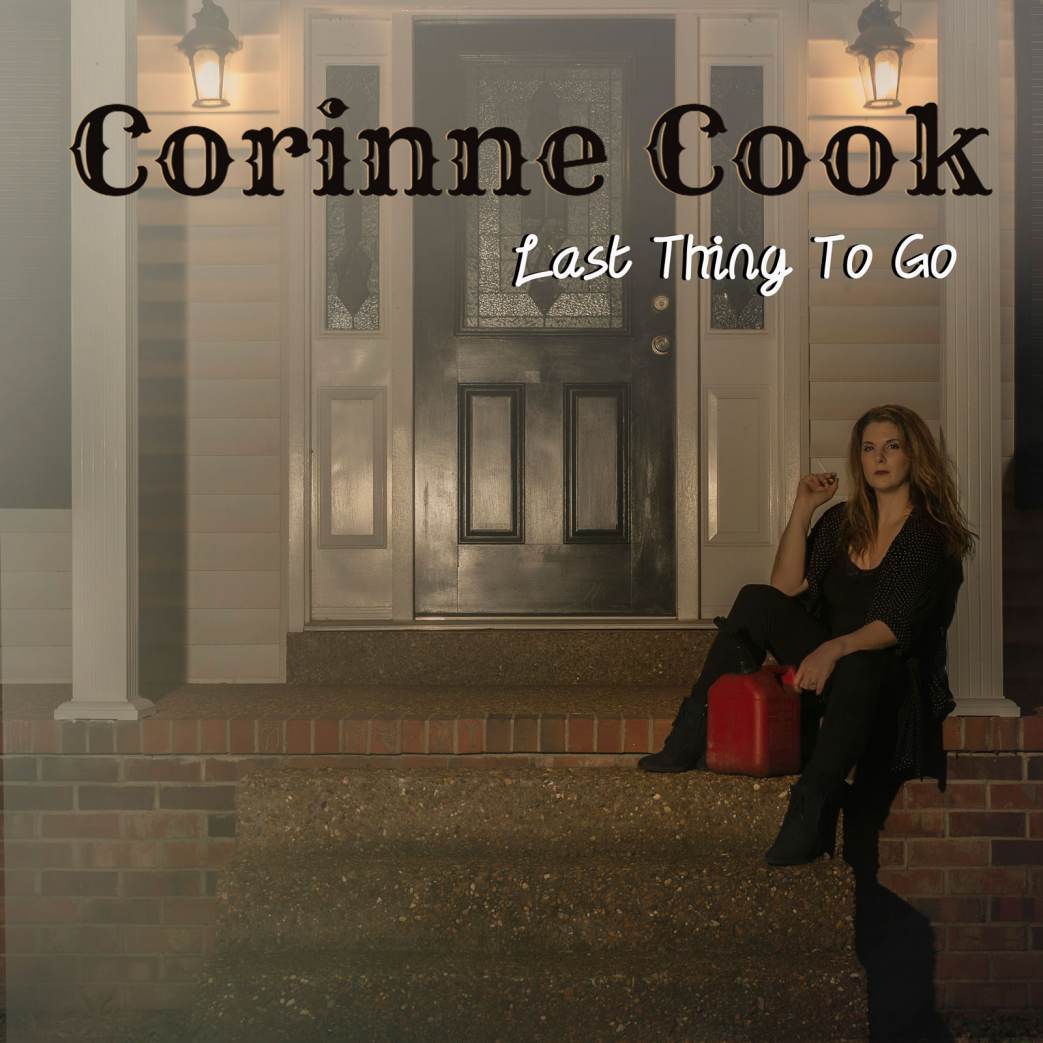 Corinne Cook – Last Thing To Go
NASHVILLE, Tenn. – April 3, 2018 – PRLog — Everybody loves a good cheatin' country song.  From classics like Hank Williams "Your Cheatin' Heart" to Carrie Underwood's "Before He Cheats." In the new hashtag world of female empowerment, Nashville based contemporary country singer Corinne Cook delivers her gritty country-rock single "Last Thing To Go." saying it loud for all those joining the #stopcheating and #cheaters movement.
The track, produced by Denny Martin features several Nashville veteran musicians including Jason Roller on electric guitar (Alabama, Johnny Lang, Joe Diffie), Steve Peffer on keyboards (Alabama, Wade Hayes), Scott Neubert on acoustic guitar (Ian Mathews, Emmylou Harris), William Ellis on drums (Montgomery Gentry, Martina McBride, Hunter Hayes), Dow Tomlin on bass ( Wynonna (Judd) & the Big Noise, Sugarland ) and TJ Klay on harmonica (TG Sheppard, Gene Watson).  "I definitely enjoy performing live," Cook says, "but my absolute favorite part of being an artist is being in the studio, feeling the energy and feeding off the creativity of all of these great musicians."
"With a voice reminiscent of early Faith Hill, and the sassiness of Kellie Pickler, Cook is making a name for herself in Music City." ~ Bob Leggett
Corinne Cook may not be familiar to some of you yet, but with the power of her upcoming CD, Yes I Can, she soon will be.  Cook performs in the Nashville area at such places as The Commodore, the Millennium Maxwell House and the infamous Bluebird Cafe.
Last Thing To Go Lyric Video: http://www.youtube.com/watch?v=-ZKxIrdwWyE

Website: www.corinnecook.com
Facebook: www.facebook.com/corinnecookmusic