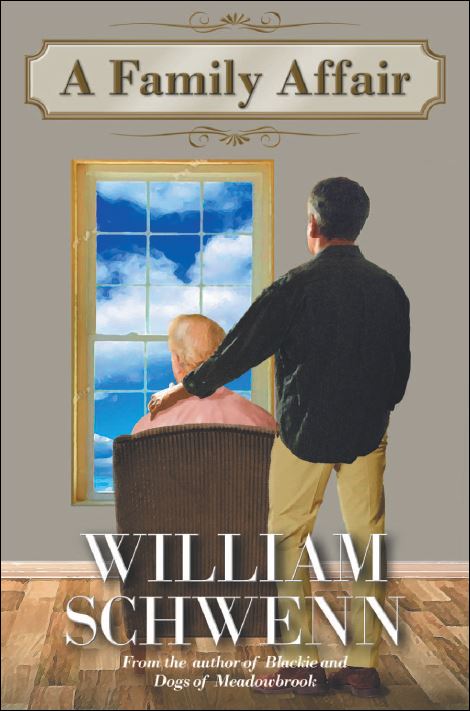 Brighton Publishing releases "A Family Affair" by William Schwenn — Brighton Publishing LLC
"William Schwenn delivers a colorful and heartfelt one-of-a-kind true story that speaks from and to the heart, and at one point or another is everyone's story."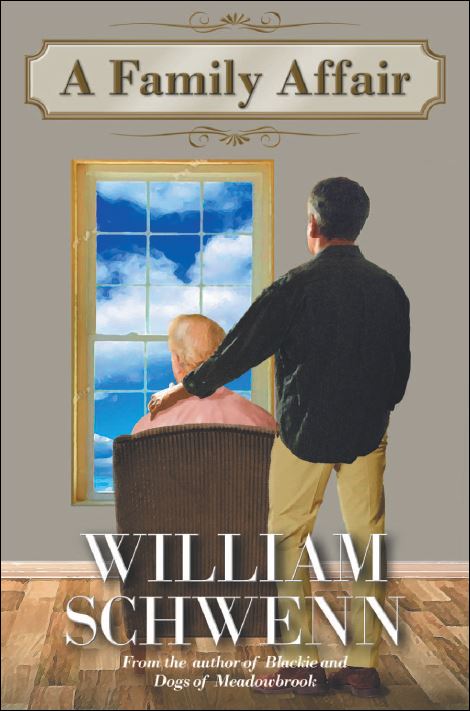 A Family Affair
MESA, Ariz. – Nov. 1, 2017 – PRLog — Brighton Publishing LLC is pleased to announce the eBook release of A Family Affair from author William Schwenn. The book is now available in eBook from Amazon, Barnes & Noble and other eBook retailers. The print edition is scheduled for an early 2018 release and distributed by Ingram, the world's largest book wholesale distributor. It will also be available worldwide through the Espresso Book Machine Network.
Synopsis: 'Closeness' in a family can be dicey. When pressure wears the mask of love, for example.
A career-driven Dad, a worry-worn Mom, and an adventurous only-child son. A formula for fun, tension, and—a crash or two.
Three head-strong individuals meet their match in a quiet, willful daughter-in-law. By fits and starts, the foursome weave incompatible paths that strain the fabric of their mutual wfv devotion.
Sometimes getting from 'A' to 'B' in family life requires side trips through 'Y' and 'Z'. Getting lost along the way is usually par for the course.
The author boldly unfolds this true story, inviting readers to laugh and wince, recalling bits and pieces of their own past.
Forming and keeping a family can be easy, irksome, exhausting and fun—but always tricky. In the end, like it or not, the search for answers to life's most irritatingly basic, inevitable questions goes through the heart.
"With an engaging and disarming charisma, author William Schwenn delivers a colorful and heartfelt one-of-a-kind, true story that speaks from and to the heart," said Brighton Publishing.
William (Skip) Schwenn is a retired Clerk of a federal bankruptcy court. Skip and his wife Mary, reside in the mountains of North Carolina in the company of their loving dogs.
His first book, Blackie "An Odyssey of Furry Hearts" was released in 2014, followed by Dogs of Meadowbrook in 2016. Avid whitewater kayaking enthusiasts, Skip and Mary admittedly maintain a lifestyle that solidly revolves around mutually rewarding activities with their furry partners. They are devoted to enhancing the welfare of dogs.
In a departure from his previous books, Skip now turns his talented pen to a heartfelt story of laughter and tears, that is at one point or another, is everyone's story.
www.brightonpublishing.com