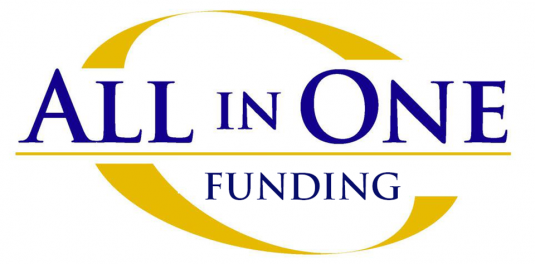 All In One Funding Expands It's Local Presence — All In One Funding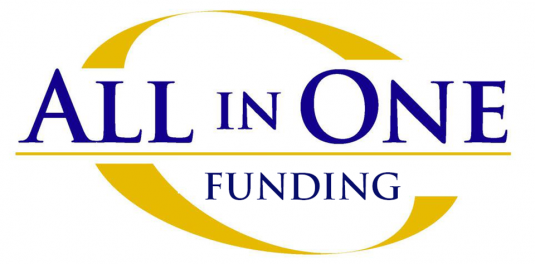 all in one funding logo
SAN DIEGO – Nov. 8, 2017 – PRLog — San Diego based All In One Funding Inc is expanding it's corporate operations, to include a state of the art call center seating 15-20 Account Reps, and various support personnel.  They were founded by Mauricio Calvi, with 10+ years experience in small business funding.  All In One Funding provides innovative financing solutions and working capital direct to business owners.  Their financial solutions are tailored to fit borrower's needs, and experience the best funding options on the market.
All In One Funding, a privately owned company, was founded on the principle that people come first and profits second.  This forward thinking approach in the finance industry has propelled All In One Funding to become San Diego's premier locally-owned financial wfv resource.
– Non-Bank Capital Funding
– Fast Approvals
– Cash Funding in as little as 24 hours
– No collateral required
There's a better way to fund your business!
All In One Funding can be contacted directly at info@allinonefundings.com.
To learn more, visit them at http://www.allinonefundings.com, or on Linkedin, Facebook, and Manta under:  All In One Funding.